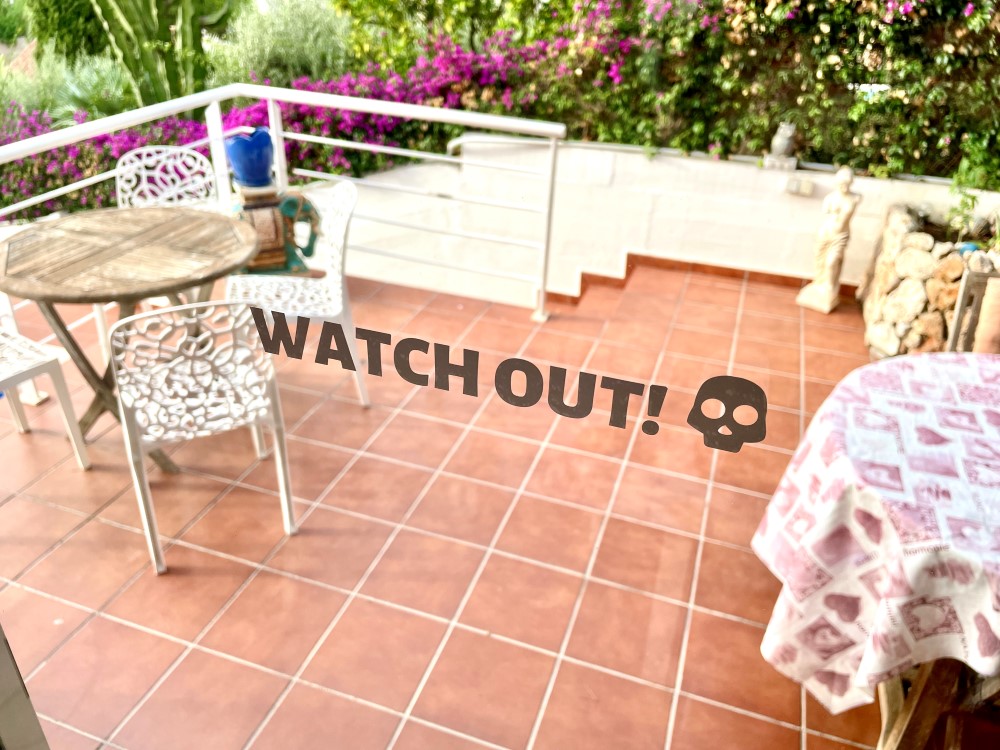 Vinyl lettering and custom text stickers
Create custom vinyl lettering with no effort in our design tool. We have selected different type of fonts to help you design custom lettering without the need for artwork files. Every order comes with transfer tape applied for easy application to your car, window, scooter, bike, boat, laptop, door, mailbox or wall. Available in white or black. The vinyl lettering decal will be shipped in 2 days. Design yours!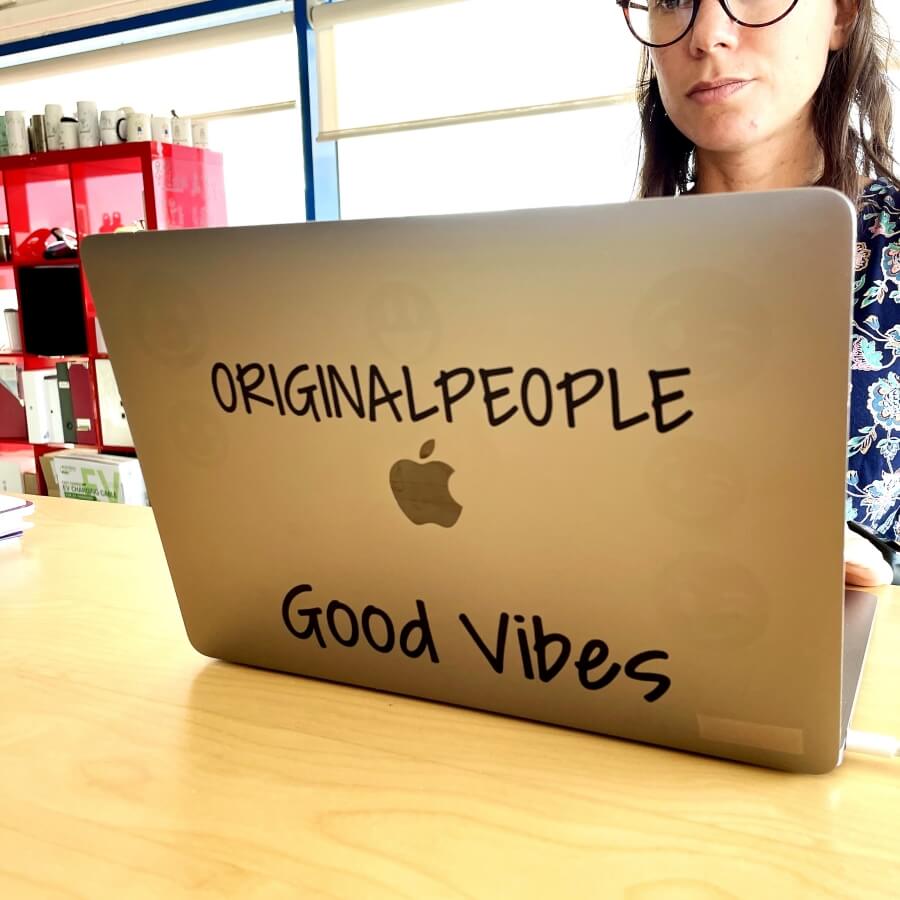 Laptop stickers & text
Stickers and vinyl lettering is an easy and fun way to personalise your laptop or desktop computer. Write the text you want, one row or many, you choose!
Car text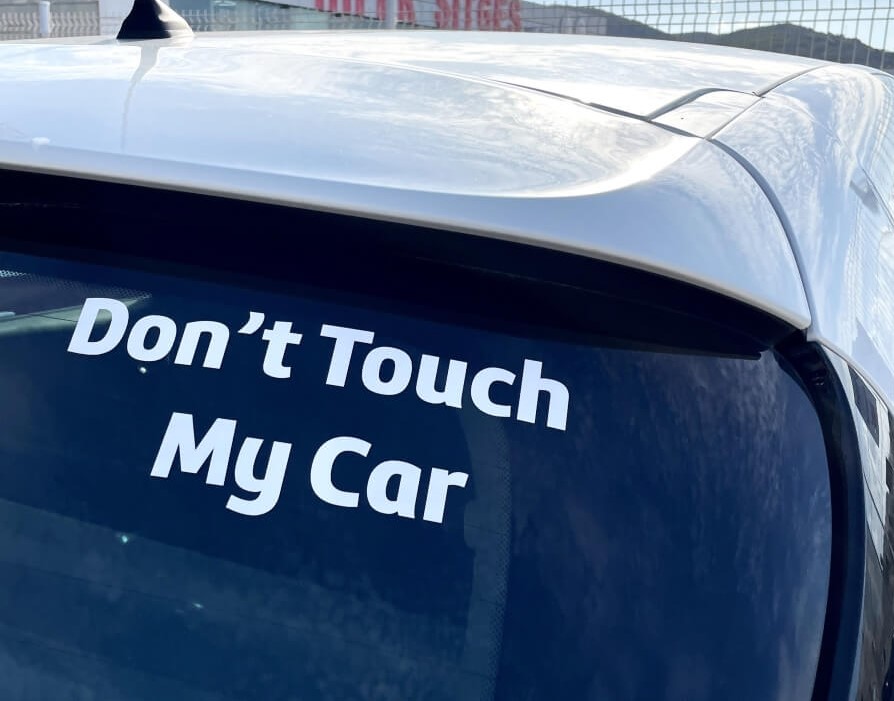 Write a fun message and apply it on your car back window or bumper. Stickers bikes are also popular. Write the text you want and choose colour depending on the surface. Thick, durable, weatherproof vinyl ideal for indoor or outdoor use.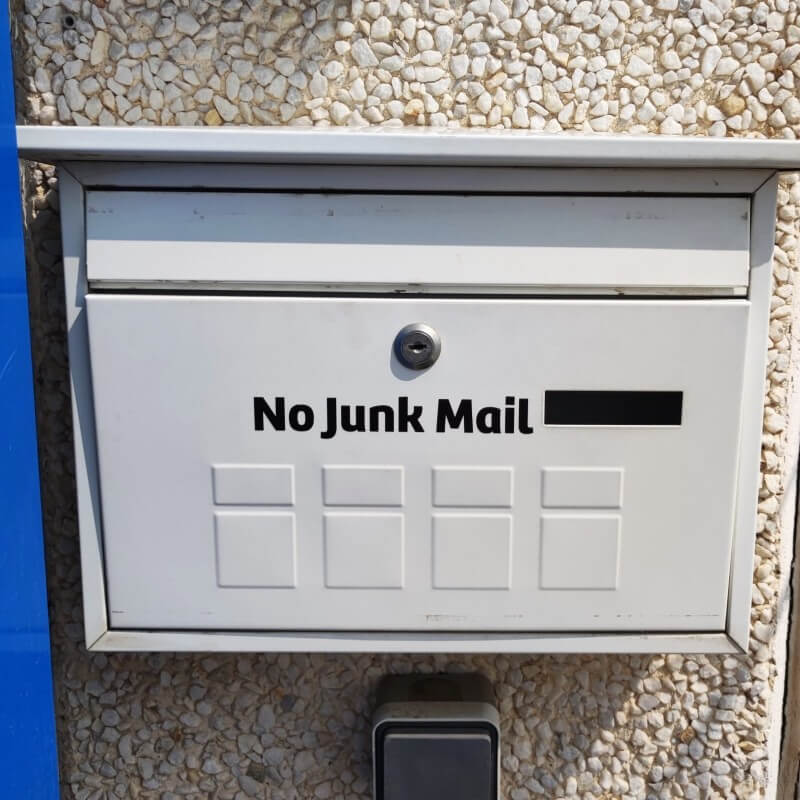 No junk mail
Avoid junk mail in your mailbox. You can also make a address label, house number decal or a letter box vinyl sticker.
Door, window & wall stickers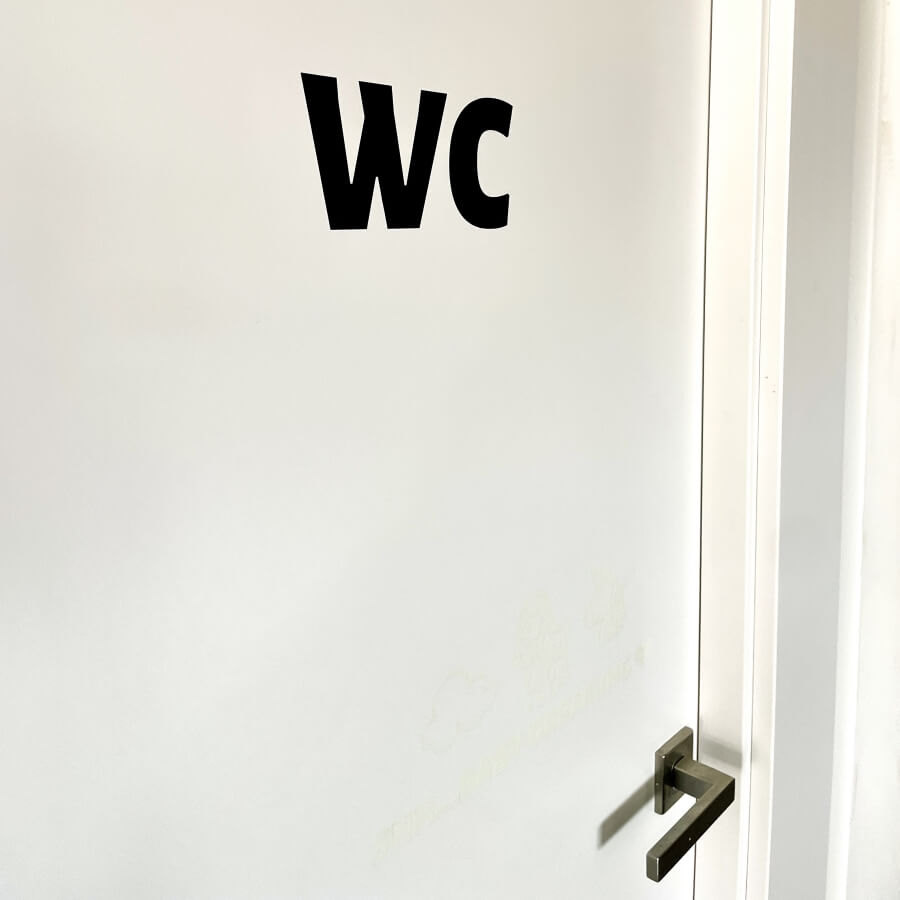 Vinyl lettering for doors is perfect to use if you want to inform people what is behind the door. E.g. apply text stickers on the door to your kid's bedroom, the toilett or a locker. Vinyl letters for windows are great for a storefront, glass doors to avoid people running into them and office windows.
Design your own custom text stickers
1. In our Design tool, write your text, using one or different rows. Choose your favourite font and emojis if you want.
2. Choose black or white vinyl depending on the colour of the superficie. Measure the surface and select the right size.
3. Follow the instructions that come with the sticker to apply it easily.