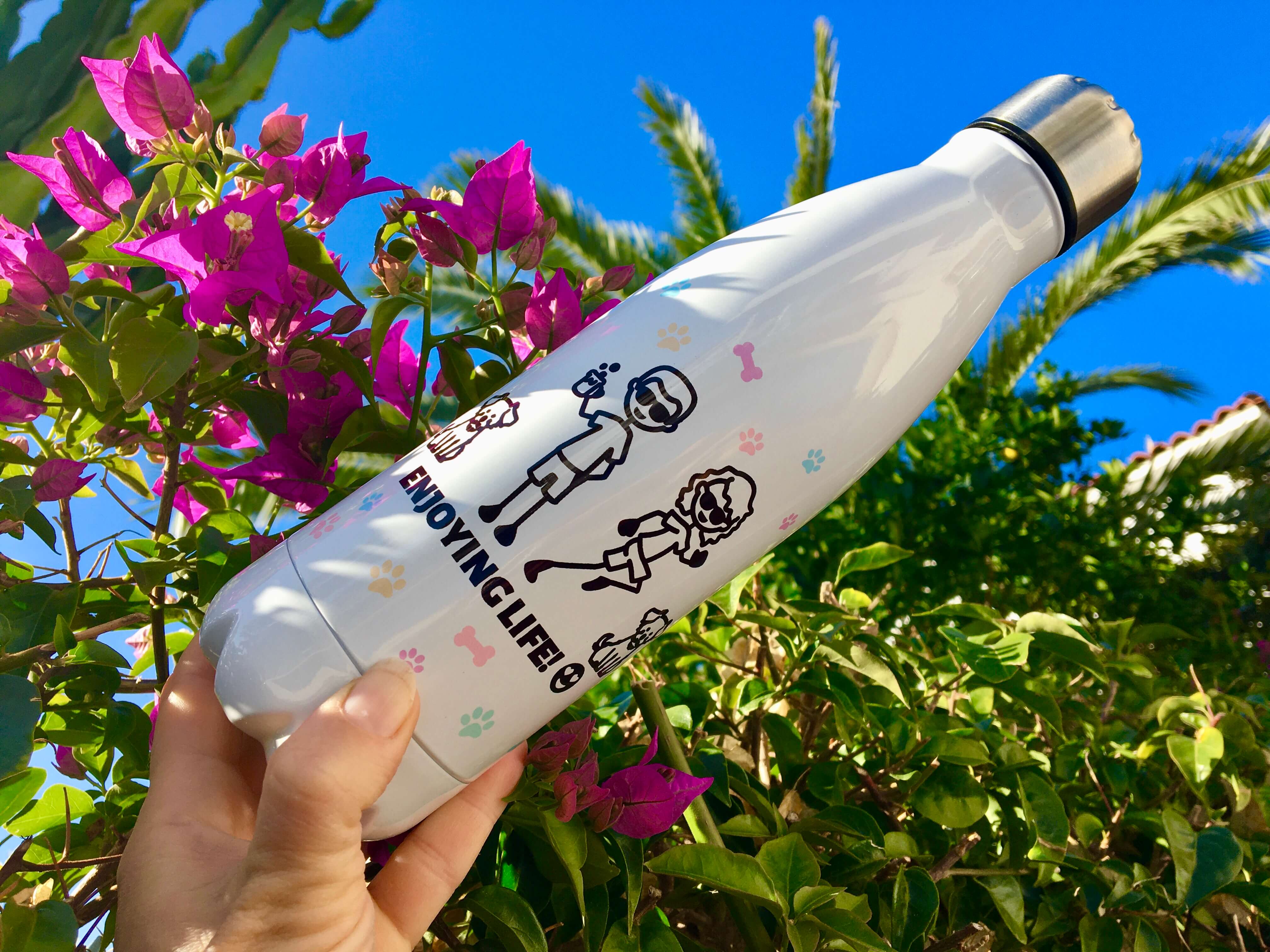 REDUCE YOUR PLASTIC USE AND HELP PRESERVE THE ENVIRONMENT
The world is now at the point where every little action has consequences on the environment. If you throw your Coca-Cola can on the sidewalk instead of a trash, this same can will stay long enough to see you and a few generations of your grandchildren live and disappear. This is why it is our duty, to everyone of us, to be as responsible as possible. And there are a few things that everyone of us can do, no matter who we are or what we do. One of these things is to reduce our plastic use by starting to use reusable water bottles.
OriginalPeople offers sustainable alternatives to plastic water bottles. Our products are reusable and durable, so you won't need to waste anymore money and time buying non reusable water bottles.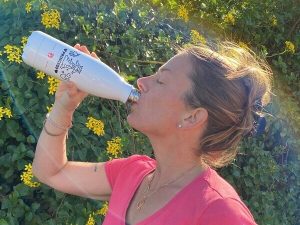 OUR PERSONALIZED BOTTLES
OUR NEW THERMOS AND WINE TUMBLER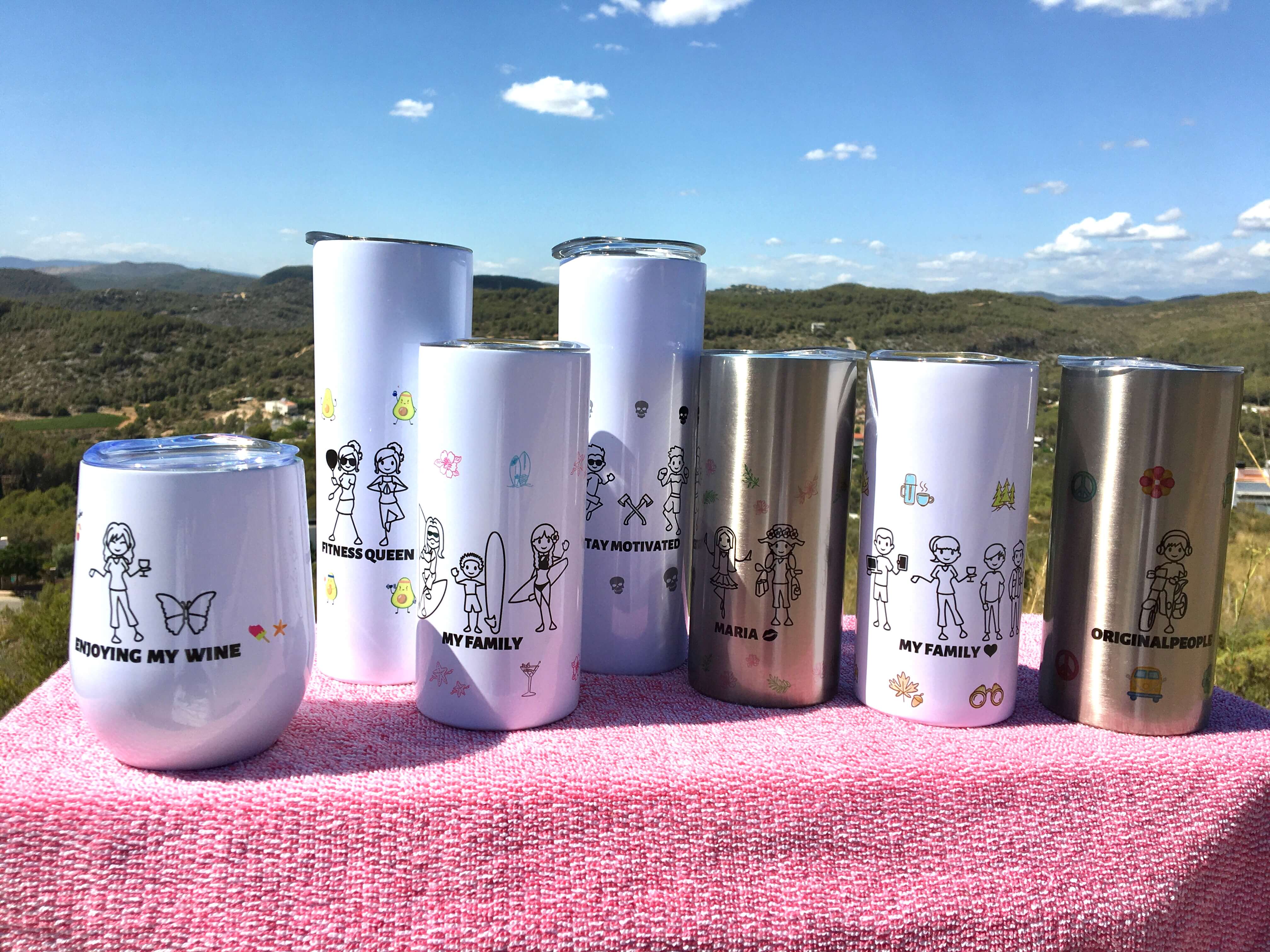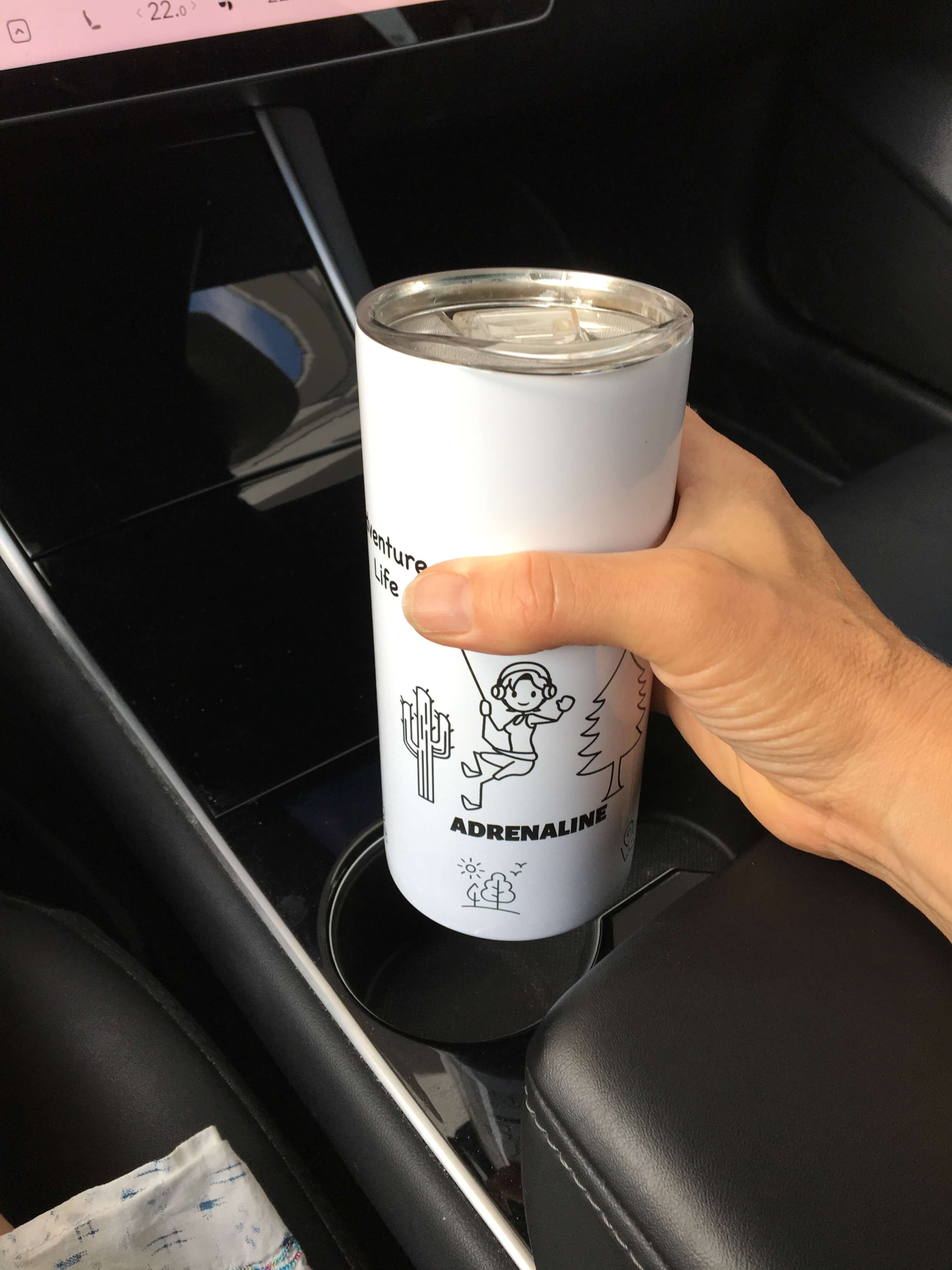 AND YOU CAN TAKE THEM EVERYWHERE
Feeling inspired? If you too would like to have the perfect personalized product, to take everywhere with you and help reduce plastic pollution, check our website for more informations and offers.
They are perfect to offer to one of your friend or family member, or even to yourself!
How do I proceed?
1. Simply create your own personalized design on our website.
2. Choose the model of the product you would like to purchase.
3. Finally, choose the background that you like the most, and there you have your perfect, personalized and sustainable bottle/thermos/wine tumbler!