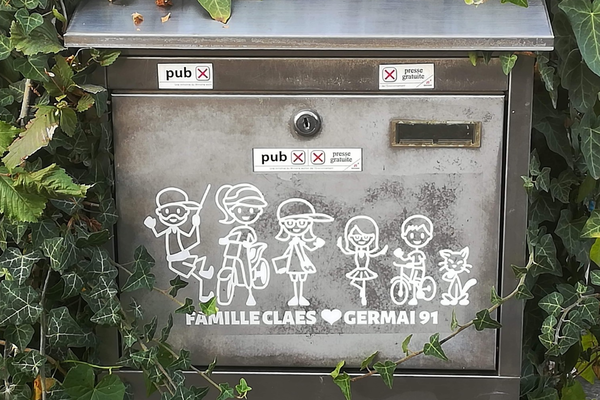 Add a personal touch to your home
Our beautiful and personalised stickers can give an original touch to your mailbox. We are proud of our products and you are proud of your family. Together we can bring a smile to people's faces.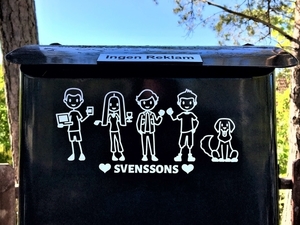 A special connection
Make sure that coming home becomes a delightful experience.
Easy to find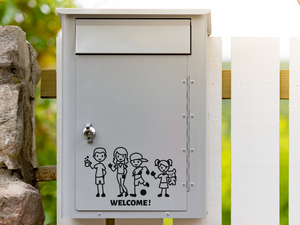 Friends and family will have no problem finding your house with a unique sticker decal depicting your family!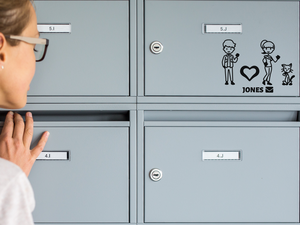 Stick out
Make your mailbox stick out by adding your own personalised sticker to it.
What's next?
1. Simply create your own personalised sticker decal at our website.
2. Choose a black or white vinyl depending on the color of your mailbox.
3. Follow the guidelines that come with the order to place your sticker decal on your mailbox.
Create your own sticker decal here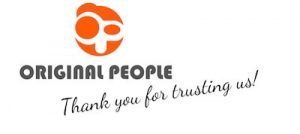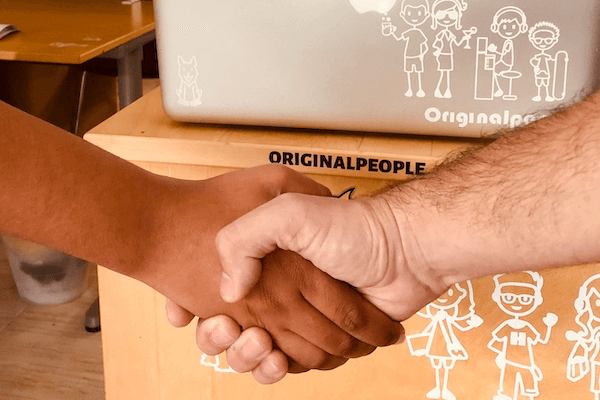 Discover our VIP club!
If you want to be the first to know about our new products and avatars (figures, pets and symbols), join our exclusive VIP Club. We will offer you special discounts, the possibility to suggest new avatars, you will receive gift ideas and we will make raffles for our members where the winner gets a free gift card.
Upon joining our club, you will directly receive a Welcome promo code which gives you a 25% discount on all our products. The code can be used once.
BECOME A MEMBER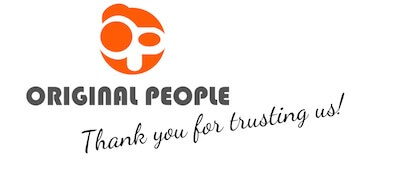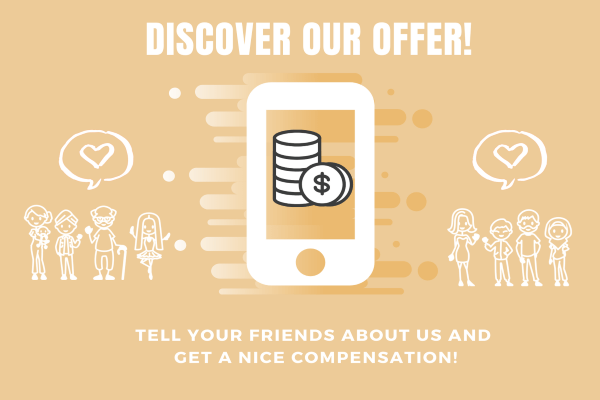 At OriginalPeople we have a great offer for you! We trust that you enjoy our customised products and we want to give you a unique opportunity to get your money back. All you have to do is recommend our products to your family and friends, using Instagram, Facebook or Twitter.
But… How does it work?
1. Once your order has been delivered, we will send you an e-mail with a link to a page, like the one below, showing your customised products and a promo code for your friends.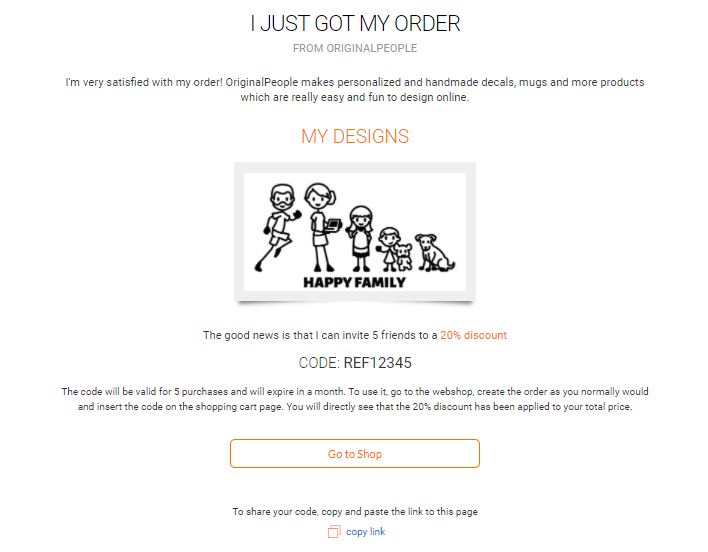 2. At the bottom there is a link to the page which you can share on different social medias. For every friend that uses your promo code, you get back £3 of the original amount you paid.
It's a Win-Win deal! Your friends get a 20% discount on their order, applicable on all our products, and you can get your order entirely for free!
3. A month after your purchase, we will check how many times your special promo code has been used and we will send you back the corresponding value through the same payment method you used when ordering.
Sounds interesting? Have a look at our products! Or try out our online design tool!
If you have any doubts contact us at op@originalpeople.com.