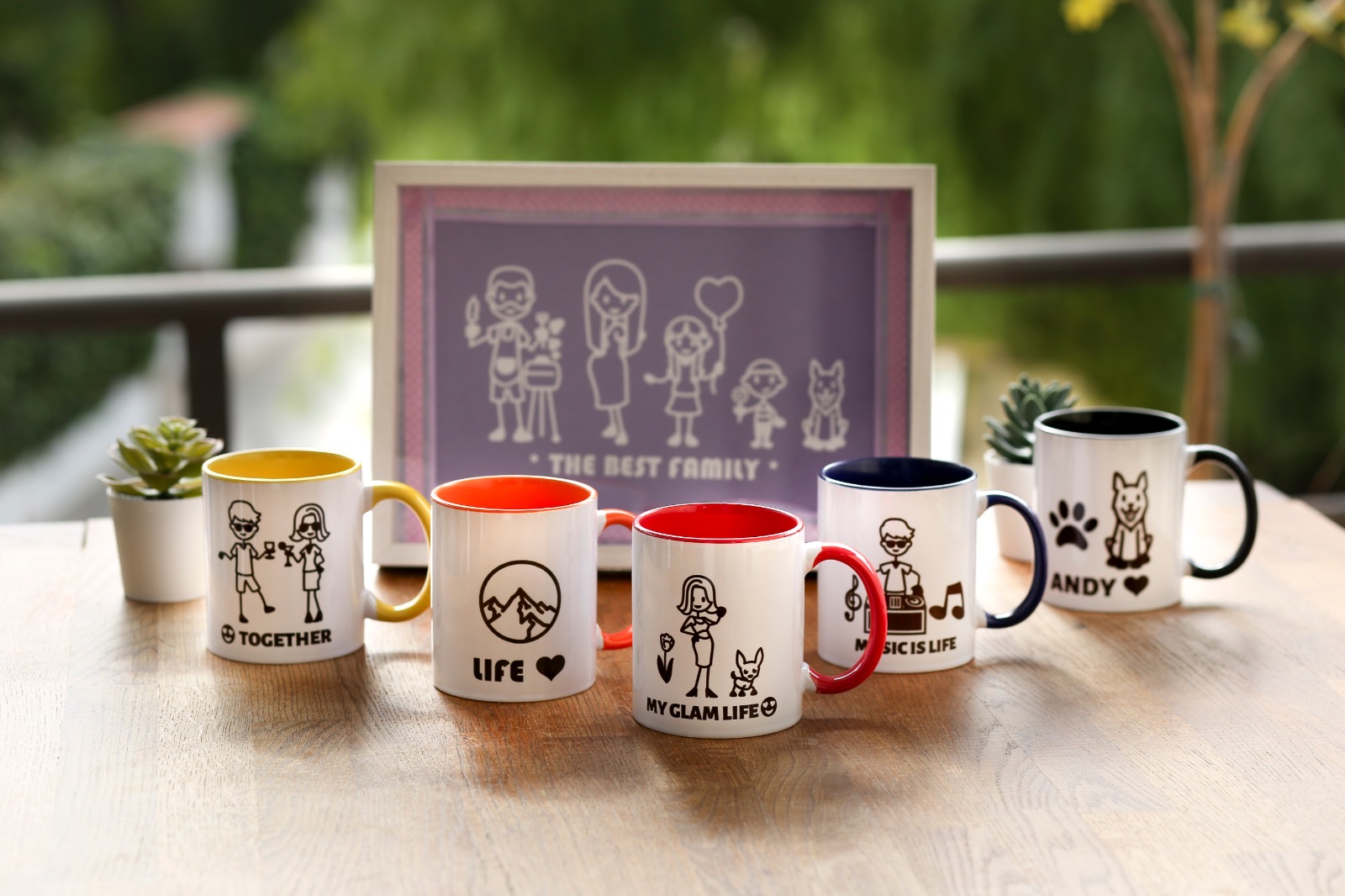 OriginalPeople's most Popular mug designs.
Do you want a mug with a predetermined design? Don't worry, here you will find the most popular mug designs with a lot of personality.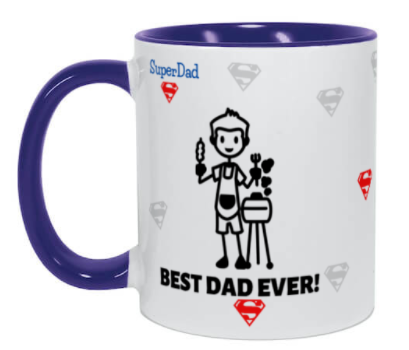 Best dad ever mug.
How about this design inspired by the best dad in the world! A gift he will definitely love.
"If you want to surprise your family and friends, our mugs are the perfect gift. Both personal and original!"
Best mom ever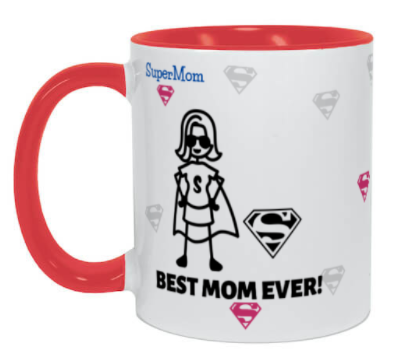 And for those women who become superheroes, we love them and think they should have their own trophy, even if it's in the form of a mug!
 – The mugs are available in various colours, and you can personalise them with a background pattern and your favorite stick figures. Don't forget to add a cool text! –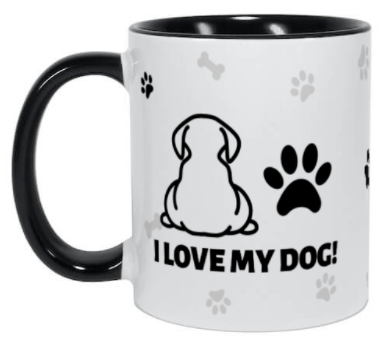 Dog lover's mug
If you are a dog lover we have a design that you will love! They are also part of the family and deserve to have a mug in their honor.
Cat lover´s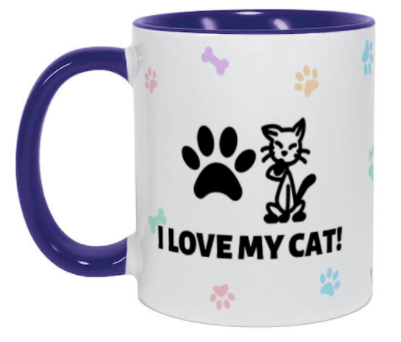 No problem! in OriginalPeople We don´t leave aside our beloved pets! They also deserve to be immortalized on a nice mug.
We know how to appreciate the small things in life, like having your favorite beverage in a personalised mug or cup.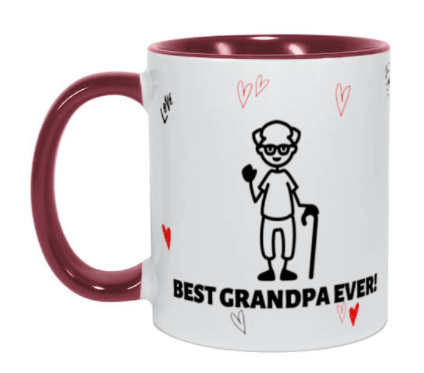 Best grandpa ever
This design inspired by the best grandpa is so cute!
Best grandma ever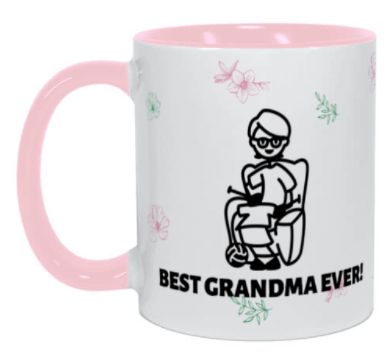 And what about a mug inspired by grandma,  and with a cute pink background!
Feeling more inspired now?
You can create your own personalized mug, with more than 1.000.000 sticker combinations to choose from! Do not hesitate any longer
Create your own personalised mug here!