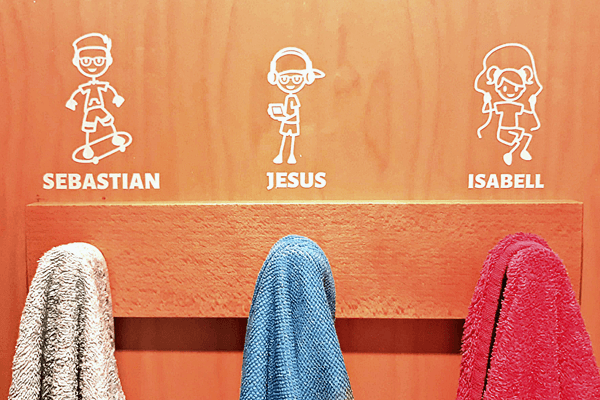 Let's face it—some people are just hard to shop for at Christmas. They either already have everything, are difficult to please, or just don't have a wide range of interests that lend themselves to holiday gift ideas. Custom family stickers and other personalized decals may be the answer you're looking for, as these stickers allow you to appeal to your friend or family member's interests with a personalized gift.
Here are a few reasons why you might want to consider custom family car sticker gifts for your tougher-to-please friends and loved ones this holiday season:
Fun to design
You can have a great time using design programs to create a custom car sticker for folks on your holiday shopping list. Online design programs are easy to use and give you a chance to exercise your creativity.
Inexpensive
. Custom car decals don't cost a lot of money. In fact, you can get many of them for a very affordable price.
A personal touch
When you're designing a car decal as a gift, you can incorporate the recipient's interests into the design. For example, for a football enthusiast, you may choose one of the football sticker figures, write your favorite team name, a heart, or other related symbols. For literary lovers, a personalized book sticker figure may be just the right gift.
Original People gives everyone a chance to enjoy the fun of having their own custom car decals, making it easy to design and order a high quality personalized decal. Visitors to Original People's website can access a user-friendly program to create their own decal designs and order as many as they like. For great personalized gifts, give personalized car decals a try this holiday season.