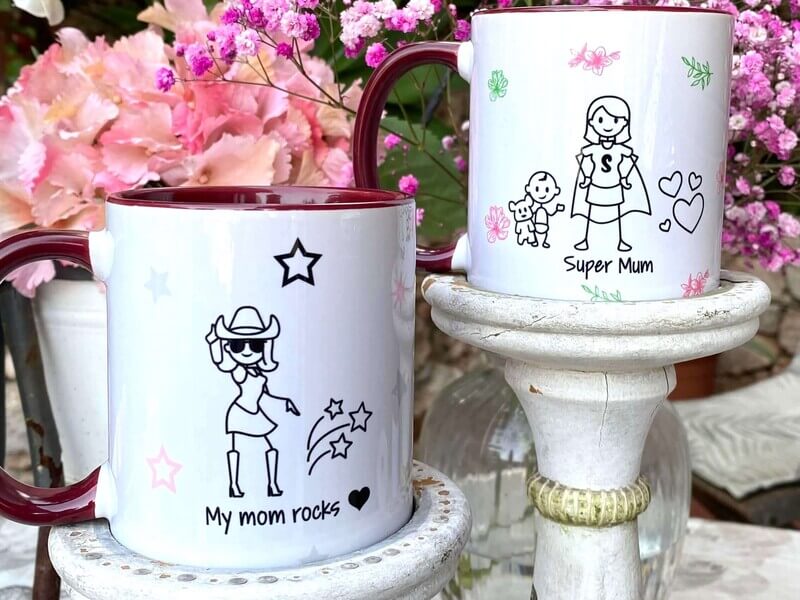 PERSONALISED GIFT IDEAS
Still no gift ideas for Mother's Day? Don't worry, here we'll show you some cool products that you can also personalise completely.
How about a mug or a bottle with her name on it and a figure of her doing her favourite activities? Read on and discover everything you can do to make her feel special.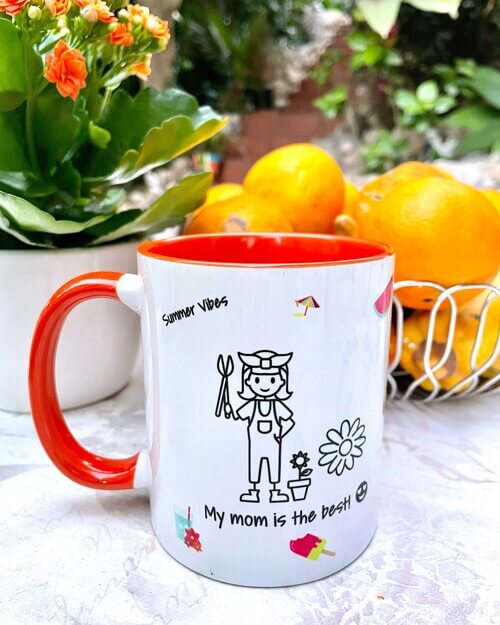 PERSONALISED MUGS AS A MOTHER'S DAY GIFT IDEA
A mug is a classic detail that can't go wrong, but why not go one step further? How about a mug with your mom's name and some figures representing her hobbies!
Add your own text, choose the figures, change the colour, the background and the size.
PERSONALISED COFFEE TUMBLER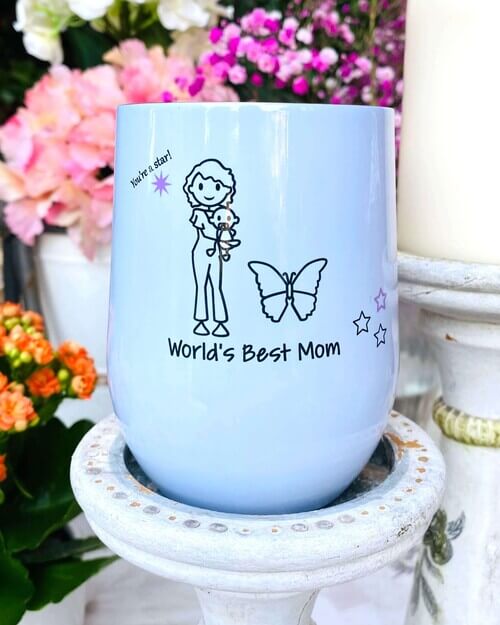 How about a mug, which will not only be unique, but will maintain the temperature of her drinks for up to six hours!
A practical and fun gift idea for your mom.
We have thousands of possible sticker combinations, so you can create a figure that represents your mom and everything you love about her.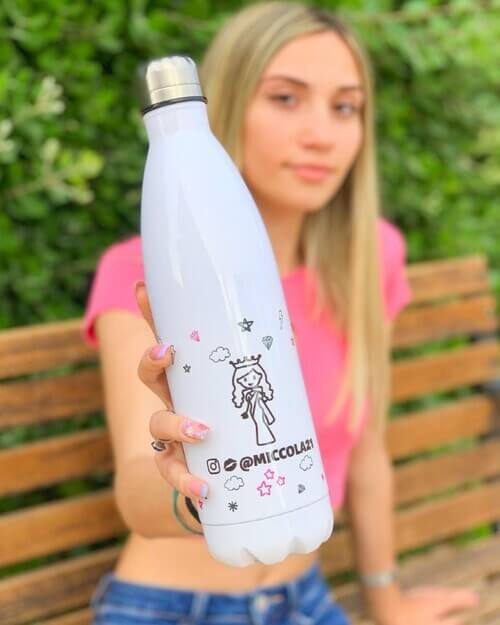 WATER BOTTLE FOR MOM
If your mother is a sport enthusiast, why not give her a water bottle that she can proudly carry everywhere she goes? As always, you can fully personalise it.
Surprise your mom with an original, unique and handmade product. 
GIVE A CUSTOMISED STICKER AS A GIFT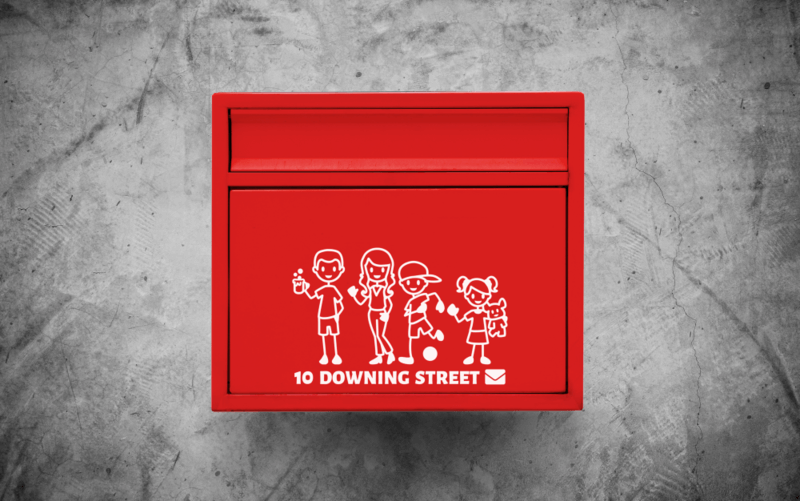 If you are still not convinced, a sticker is always a good option, you can completely customise them.
You can stick them on different surfaces, like cars or windows, or even personalise your own products with our stickers.