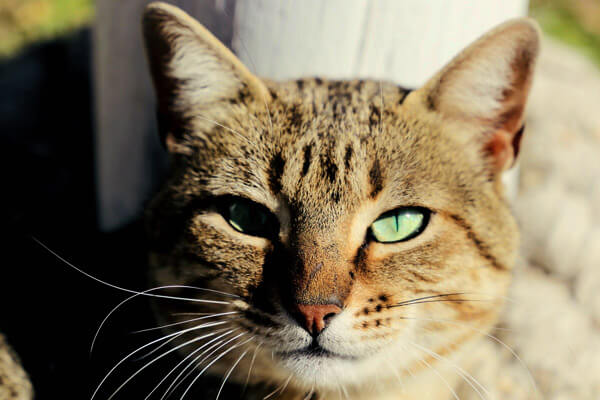 Home is where your cat is!
How many times have you been at work thinking about what your cat is doing right now? Eating from its bowl? Playing with a valuable object? Taking a nap? Probably all three of those… If you are a cat lover, or know someone who is, you can't miss this opportunity to create a: custom cat mug.
These original mugs, for your morning coffee or afternoon tea, have innovative and cute designs that will remind you of the special moments that you share with your kitty. And the best part is that your can personalise the mug with whichever design you want and with your colour of choice!
An original mug with your favorite friend
Choose the design you like… and add a fun text!
If you are totally crazy about cats, or if you know someone who loves their cat greatly, this gift idea will make their day. Everyone that loves their cat, would definitely like to have a cat mug at home!
Those who have a cat companion in their life knows that they are sweet, intelligent and have a lot of integrity. Cats can form a bond with you, that you probably wouldn't have imagined before. But one tip! Never dare to disturb this little fellow from its slumber!
Since we also love cats, we want to offer you a 15% discount on your whole purchase using this promo code: OPCAT