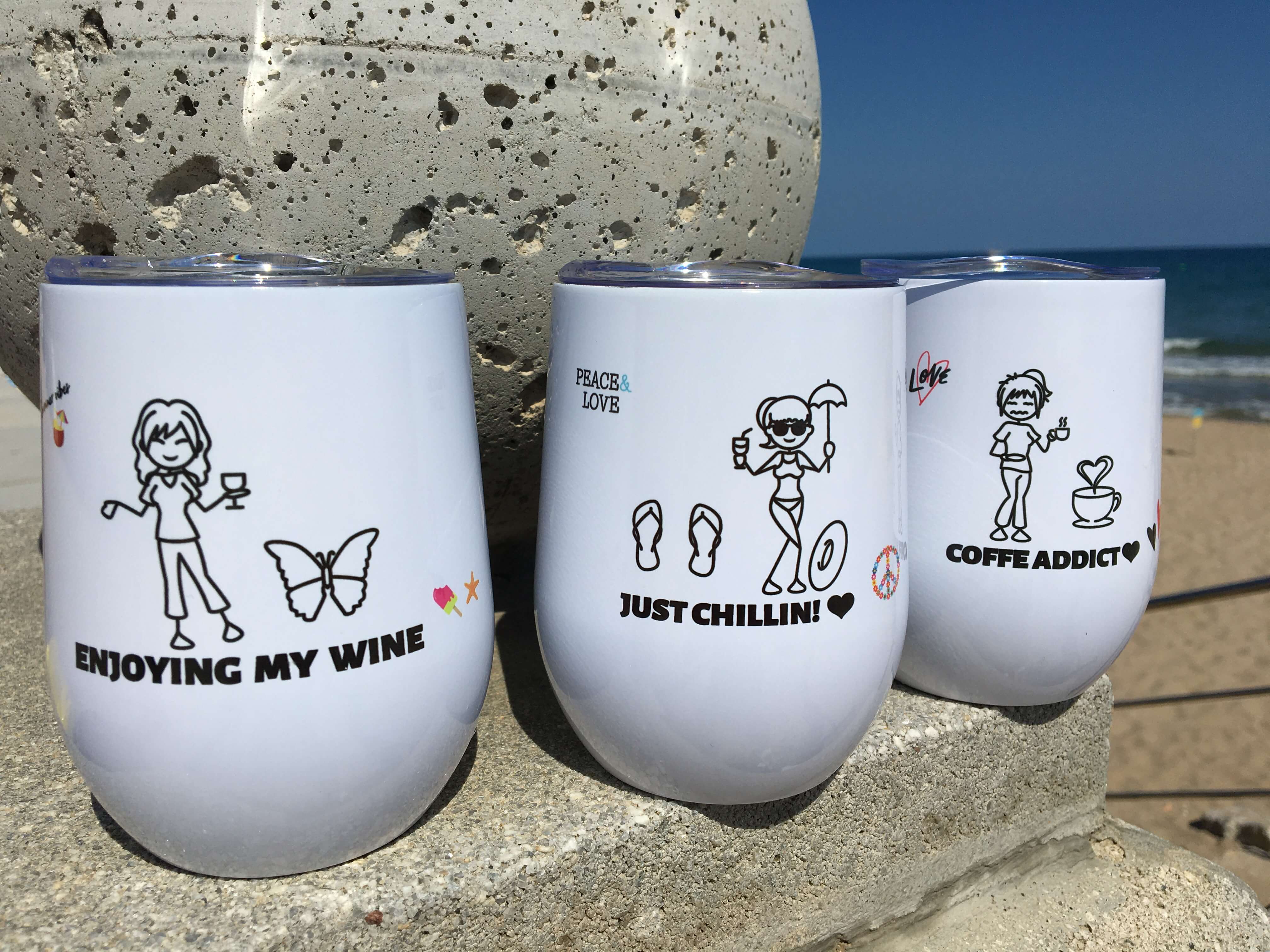 Wine tumblers! Imagine this, it's a beautiful summer day and you decide to go to the beach with your friends.
You walk a few minutes under the sun looking for the perfect spot, and as soon as you find it and sit down, you are already dying of thirst.
Luckily, one of your friends was smart enough to bring a backpack with cold drinks. In a while he'll bring out a bottle of wine and you'll enjoy the day to the fullest…
Too bad that the moment you put the wine in a plastic cup, in a matter of minutes it will completely lose its temperature, and with it, part of the pleasure of drinking it.
There is nothing better than a cold drink to combat the summer heat, that's why we give you 3 reasons why you should own a wine tumbler.
1. Wine tumblers preserve the temperature of your beverages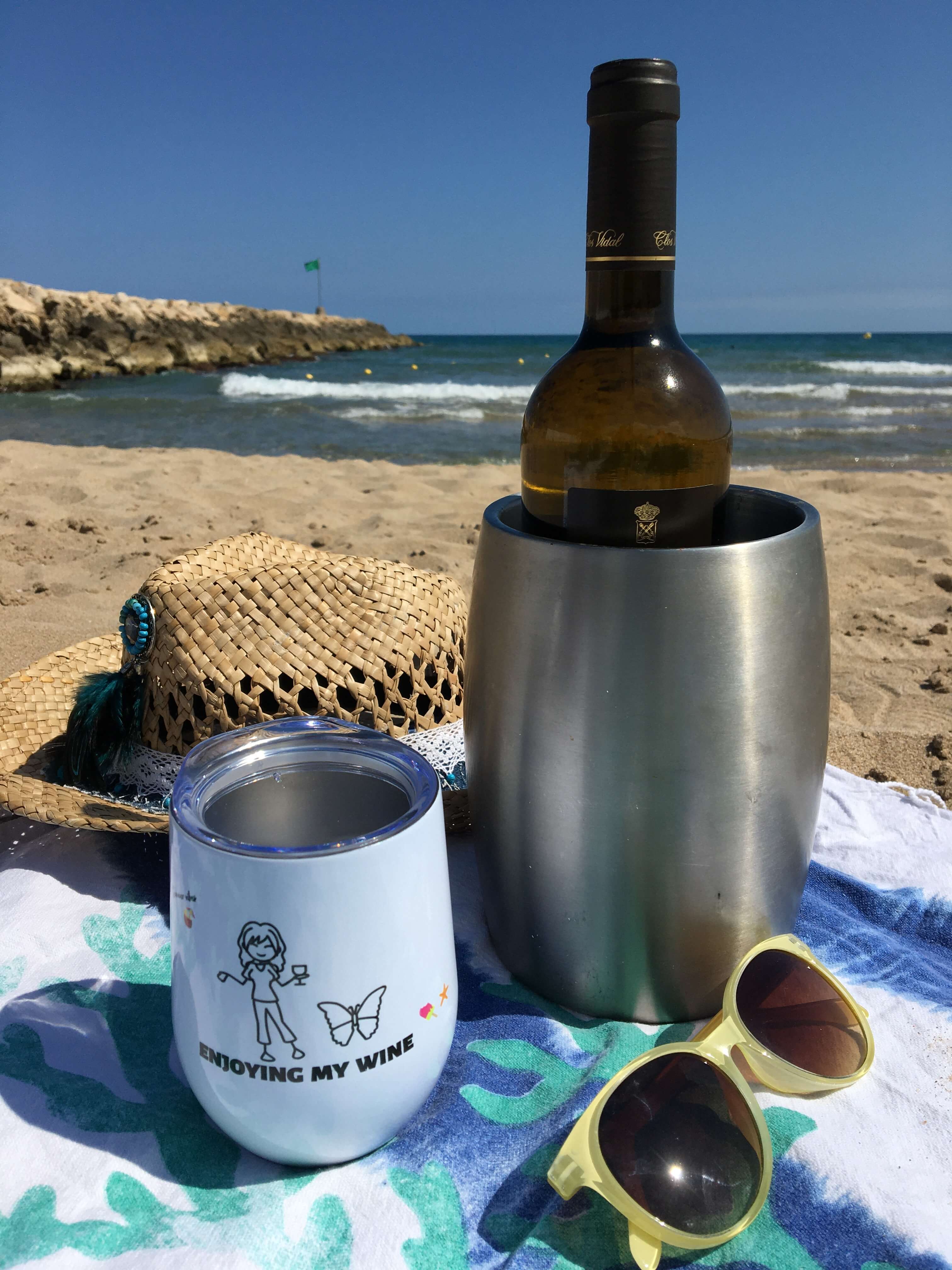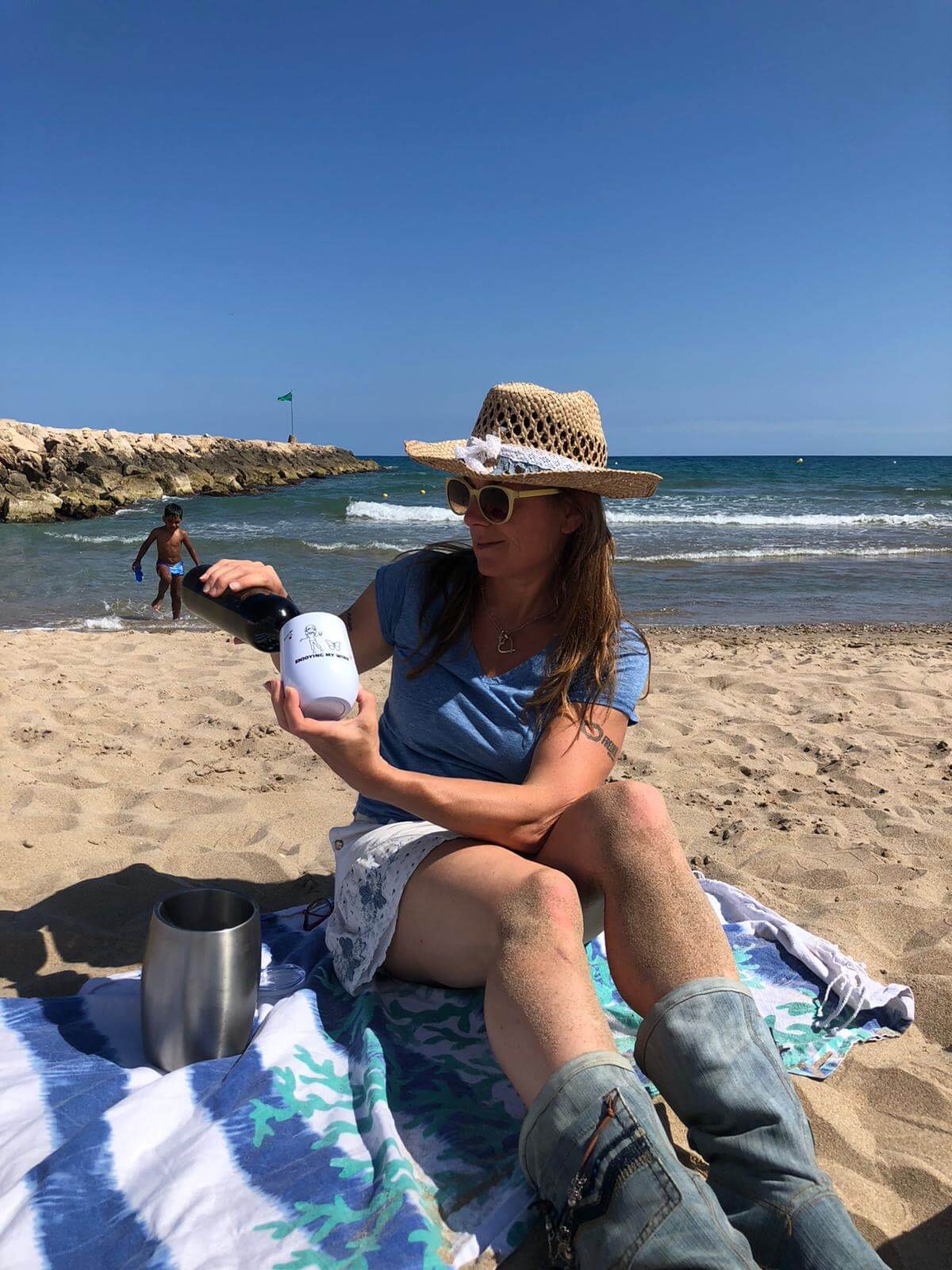 They are designed with insulating materials that keep your drinks cold for 24 hours and hot for 12 hours. It also has a very functional design, which brings us to the second point.
2. They are practical and eco-friendly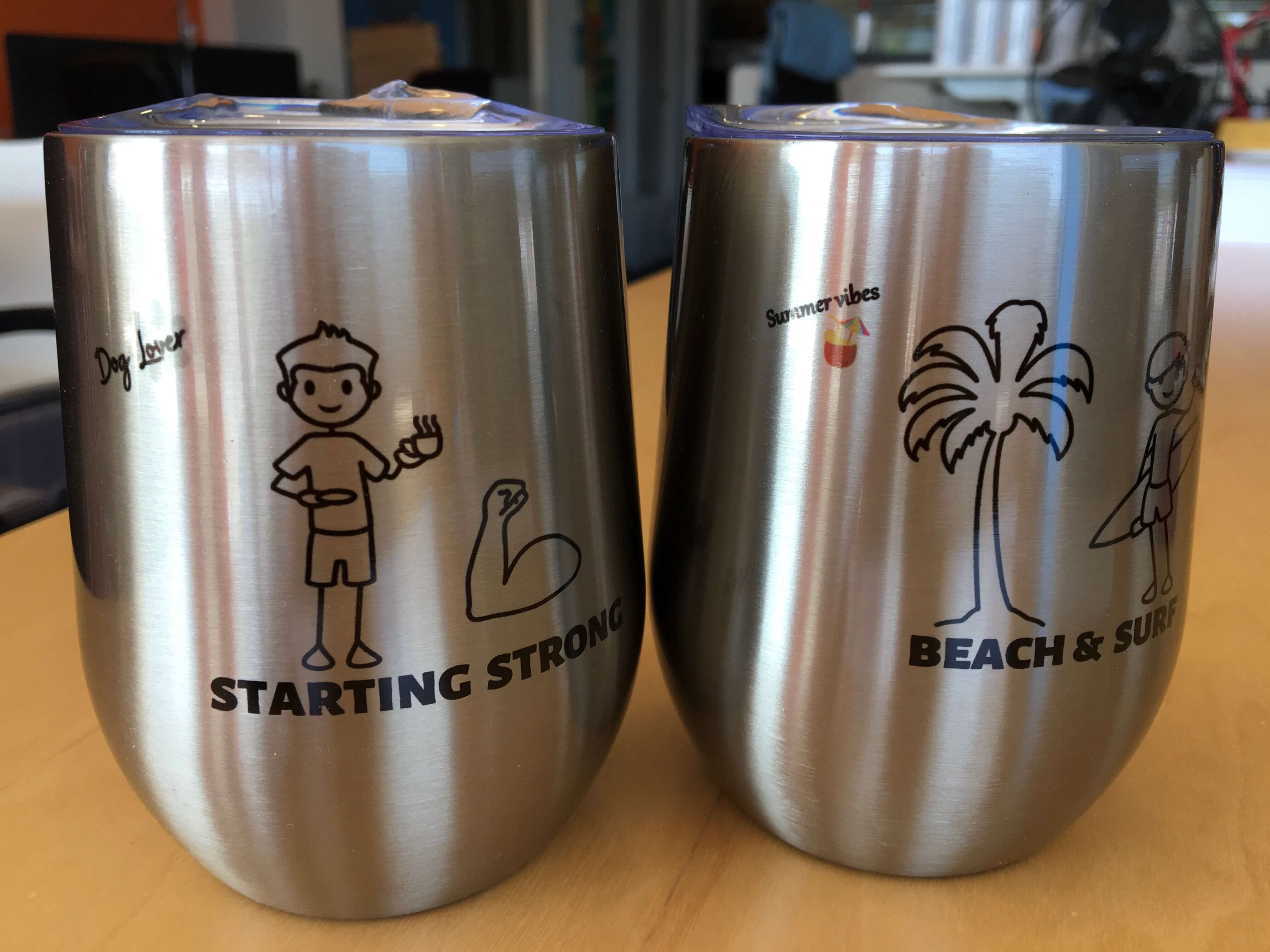 Still not convinced? Well, that will change soon.
The wine tumblers, in addition to having a very cool design, have a practical and comfortable lid.
In other words, you can take it with you everywhere! Whether you're exercising or going to work, you no longer have to worry about accidents or temperature changes.
And best of all? By using wine tumblers you are protecting the environment, as you will no longer have to buy disposable and non-reusable products.
3. Make your own customised design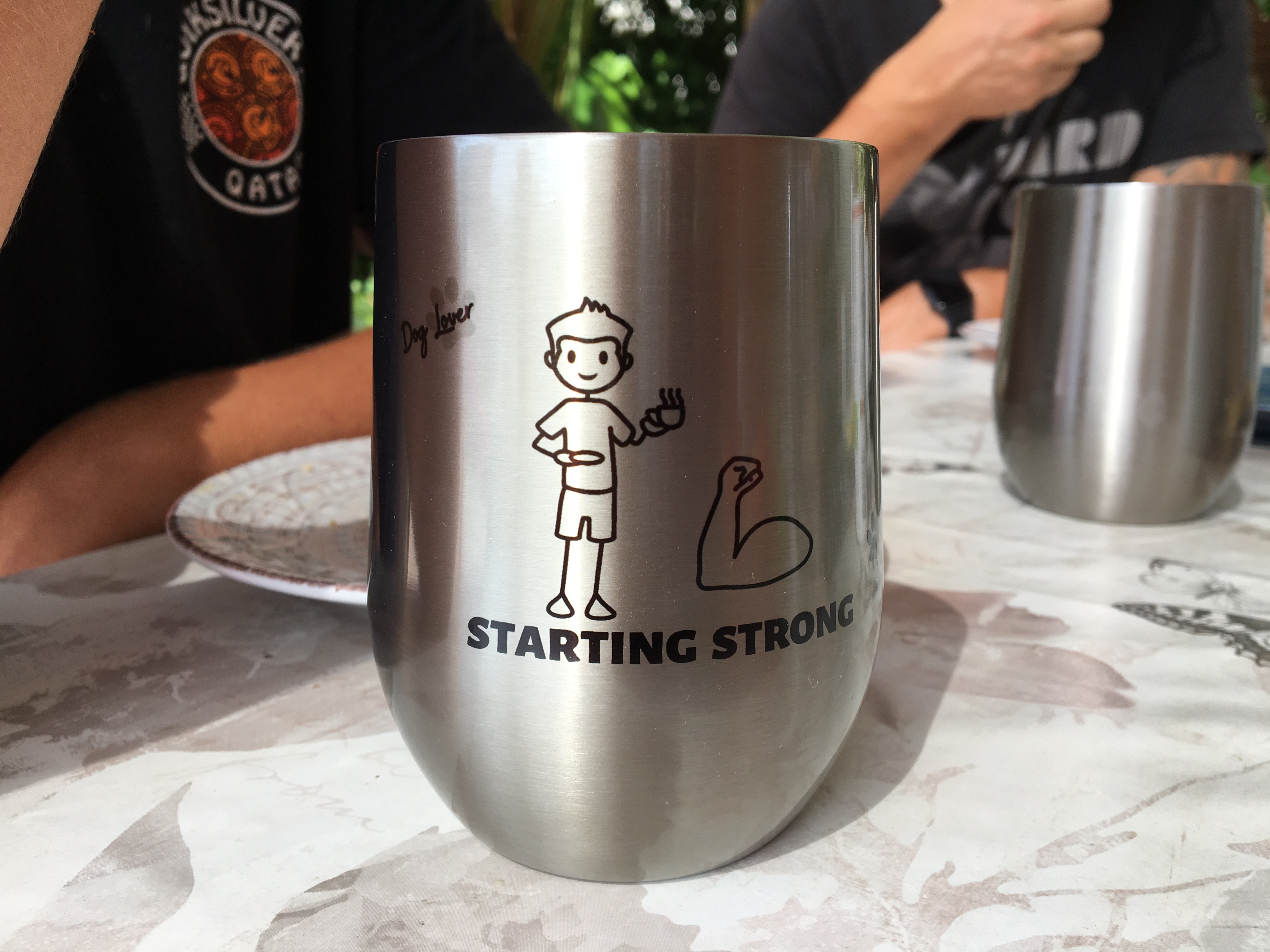 At OriginalPeople we give you the option to fully customise your wine tumblers.
You can choose the color, background, stick figures and even change the text!
We have over a million combinations available for you to enjoy a completely unique and personalised product.
There is a wide variety of products in our online store!
Visit our webshop and discover the ones you like the most!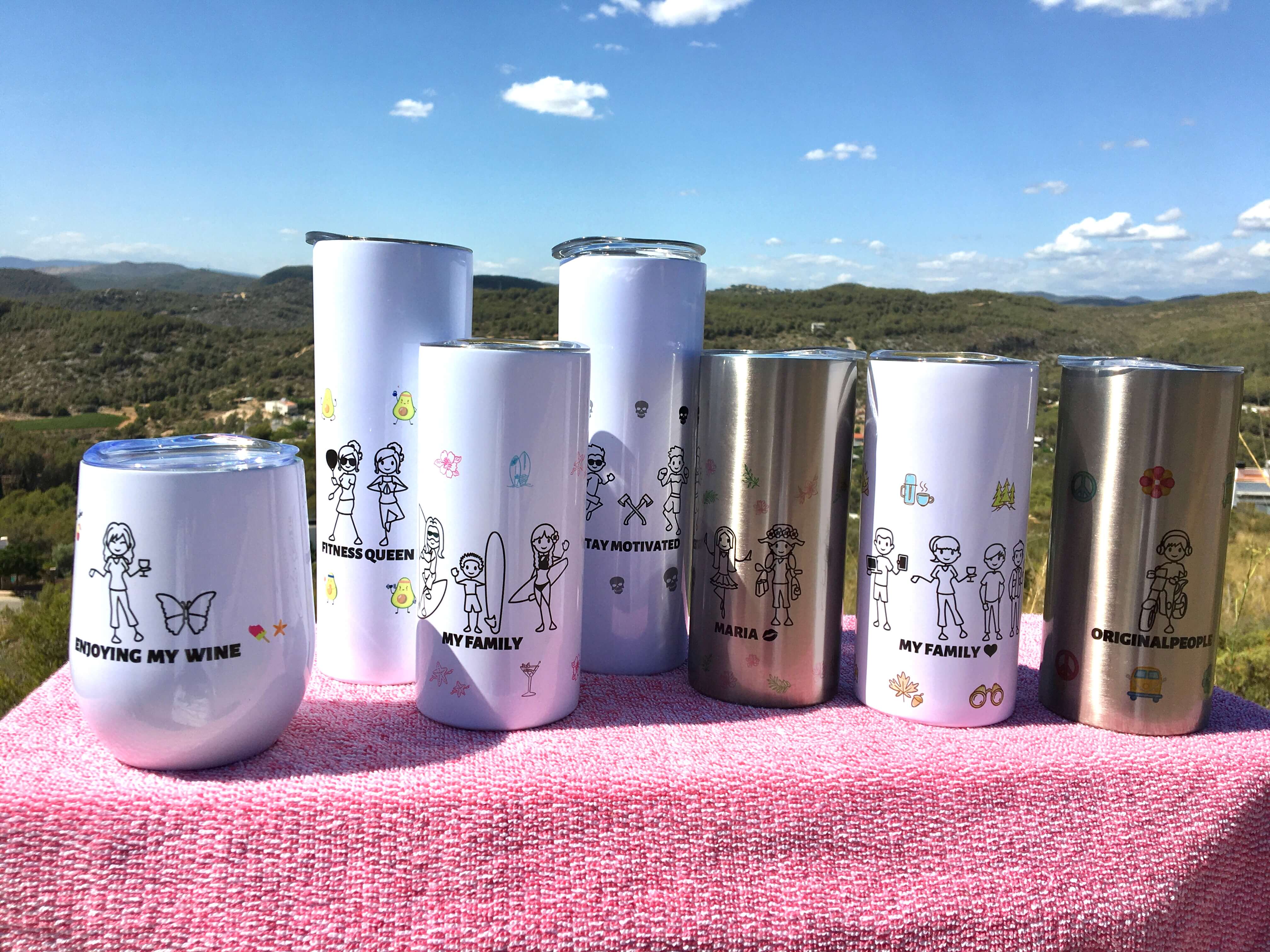 Meet all our different products that you can fully customise, making them very unique and fun gifts.