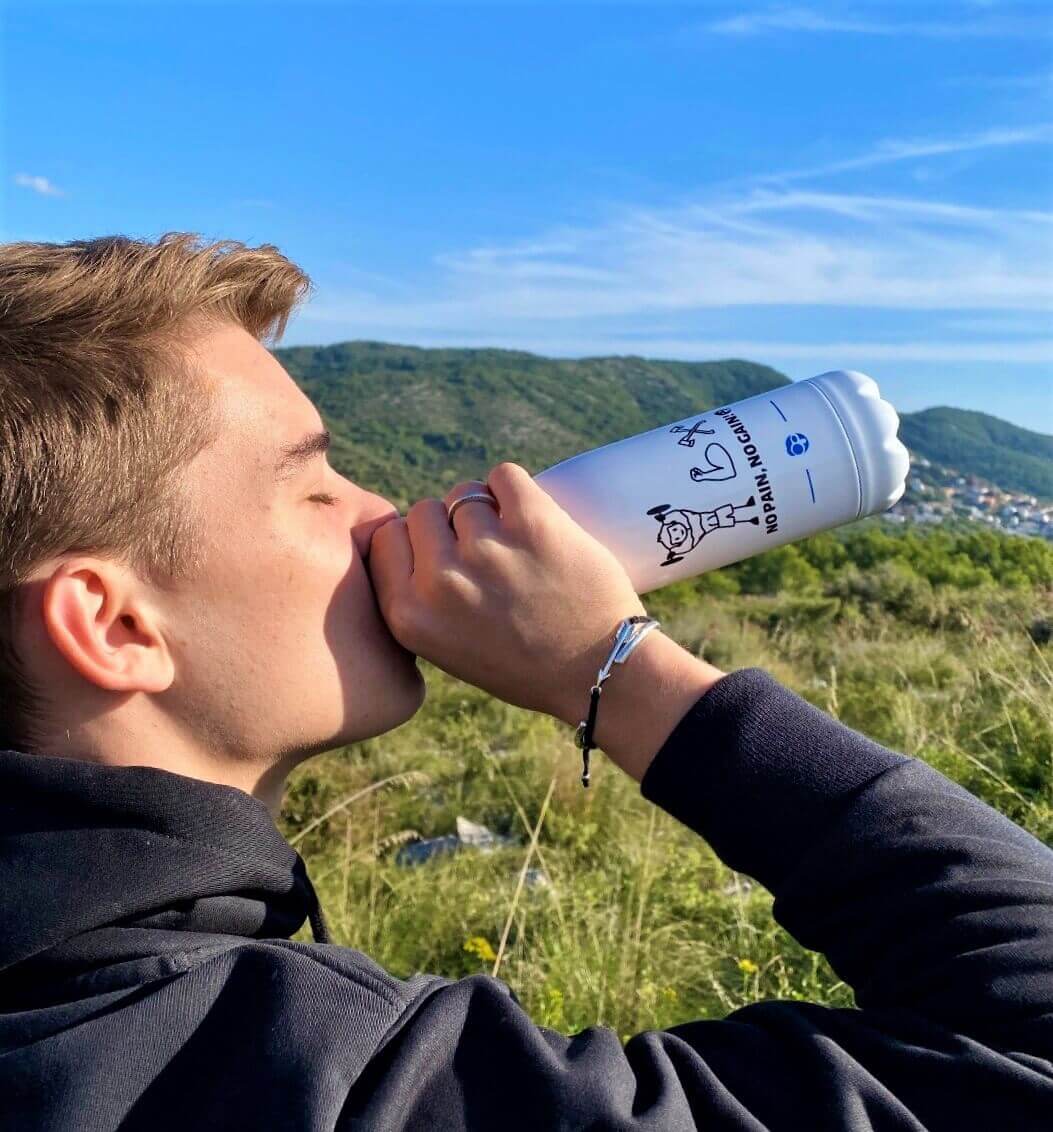 Reusable bottles have become our faithful friends, especially when it comes to surviving the summer heat and staying hydrated, however, not all options are good.
Therefore, in this article we will tell you what you should consider when buying a reusable bottle.
Let's start, the first thing you should consider is the material of the bottle, so right now we will tell you about 3 different materials: Plastic, Aluminum and Stainless Steel.
Plastic bottles.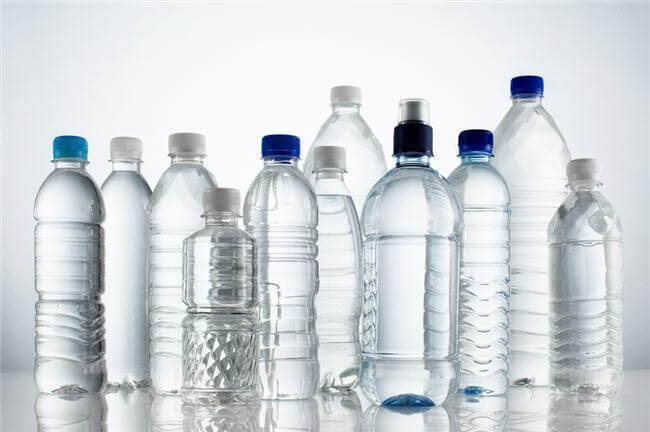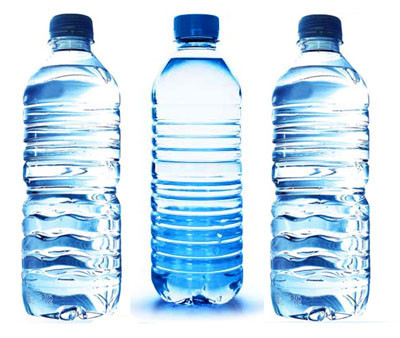 The first thing you should know about plastic bottles is: you should not reuse them.
This type of bottles contain elements such as BPA, which is harmful to health, not to mention many others.
Now, since it is not good to reuse them, by buying them we are contributing to the pollution of the environment, since this material is not biodegradable, and it takes between 500 and 1000 years to decompose.
Conclusion? You must take into account that your bottle must be BPA-free, and the damage you can cause to the environment by acquiring the product.
Which brings us to the second type of reusable bottles.
Reusable aluminium bottles.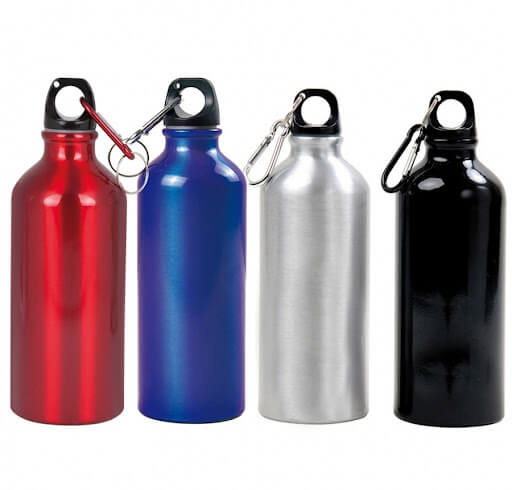 However, there are other materials such as aluminum.
Aluminium is a better option than plastic bottles, as they are designed to be reused.
Therefore, you can carry it with you everywhere and stay hydrated all day long. However, the drinks tend to lose their initial temperature very quickly.
While most of these bottles are usually BPA-free, not all of them are, so you should be careful when buying one.
Which brings us to the second conclusion: Be cautious with BPA, take care of the environment and look for a bottle that maintains the temperature of the beverages.
With these specifications in mind, we will show you the latest type of reusable bottle.
Reusable stainless steel bottles.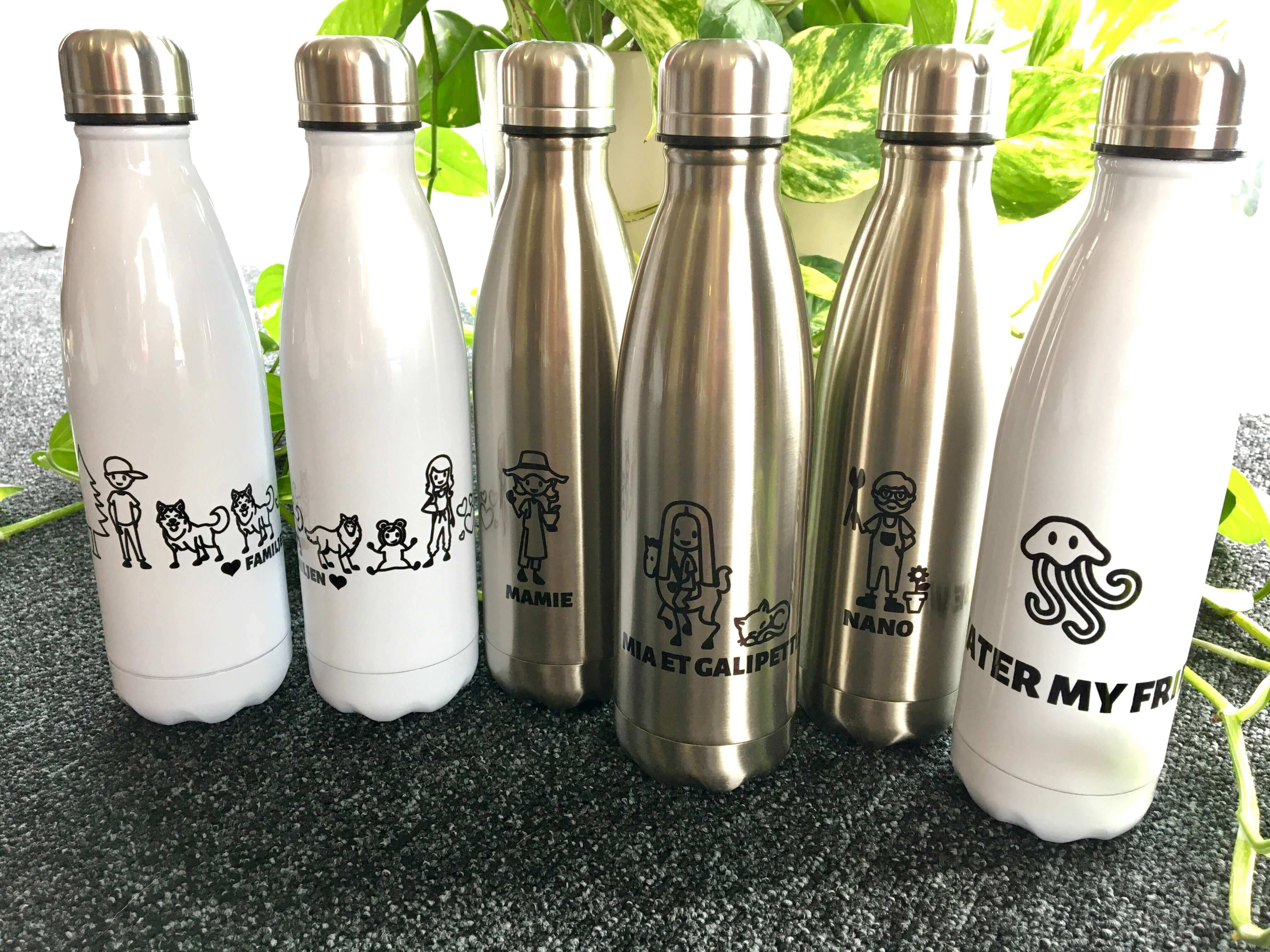 Why settle for a good bottle when you can have the best?
These bottles are BPA-free, and are designed to ensure clean, pure tasting beverages.
Not to mention they feature a double wall that helps maintain the temperature of your drinks, keeping them cold for 24 hours and warm for 12 hours.
At OriginalPeople we give you the opportunity to go to the next level and fully customize your bottle.
We have over a million combinations of stickers available for you to enjoy a completely unique product.
There is a great variety of figures in our online store!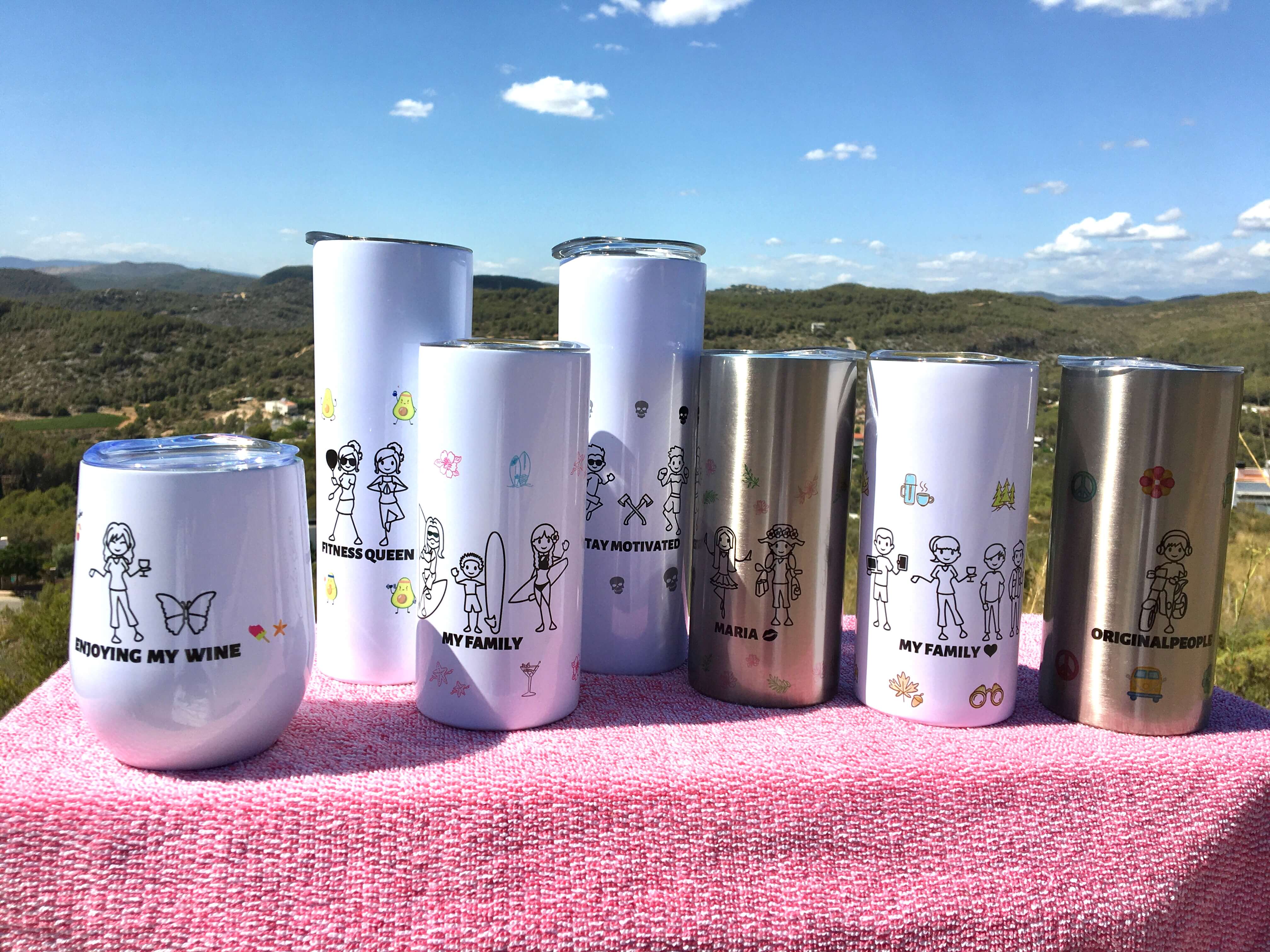 How do I proceed?
1. Login to our website and create the sticker design you want to have on your bottle.
2. Choose the size and style of bottle you want..
3. Finally, choose the color and background you like the most, and enjoy your new personalized bottle!