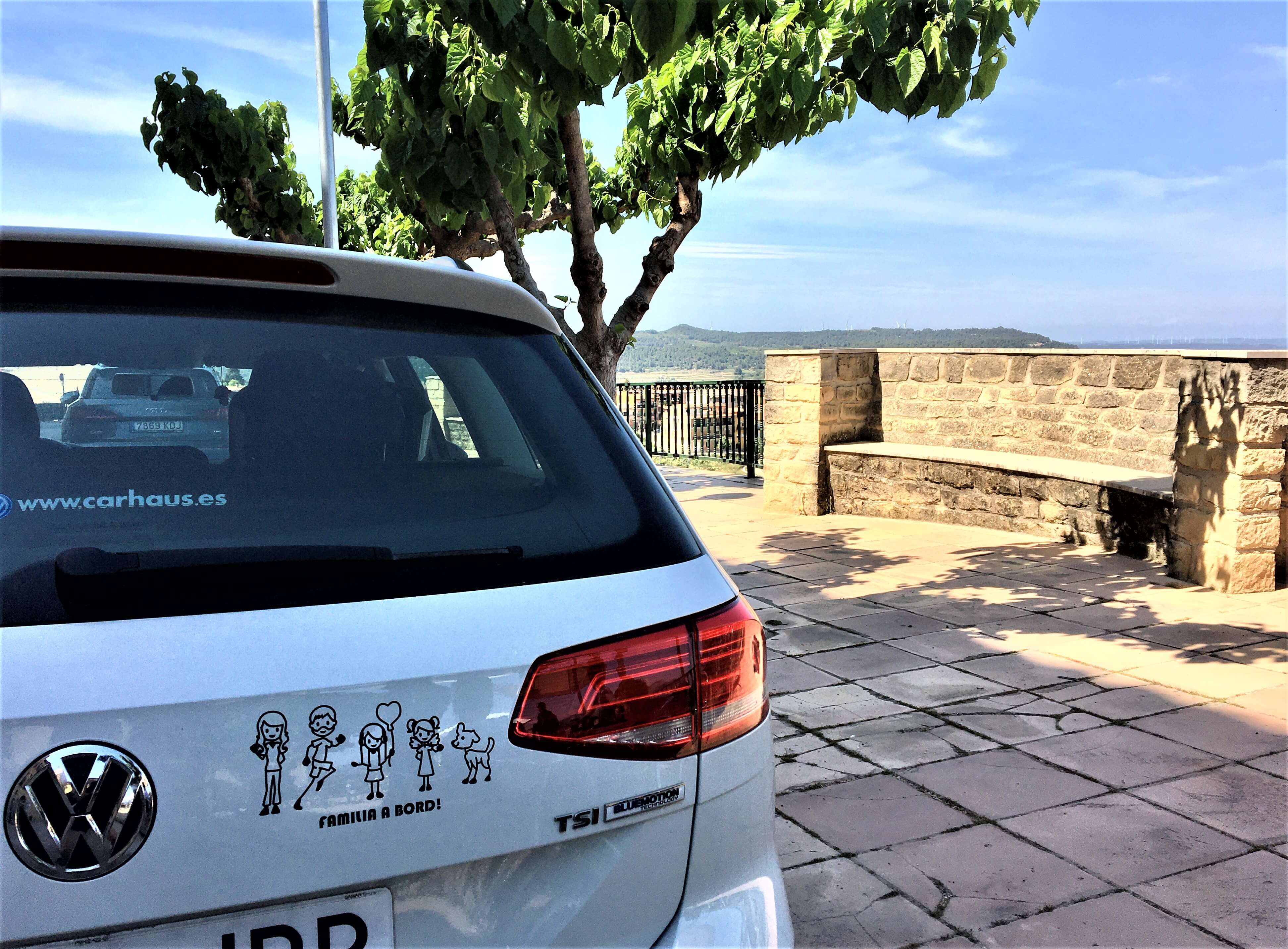 Why should i get a car sticker?
In this world where everyone has the same phones, wears the same clothes, and drives the same cars, it became crucial for a lot of people to find a way to stick out from the crowds. And if you don't feel like you belong in this group, I'm pretty sure the next few arguments will make you change your mind or at least, will make you reconsider your position.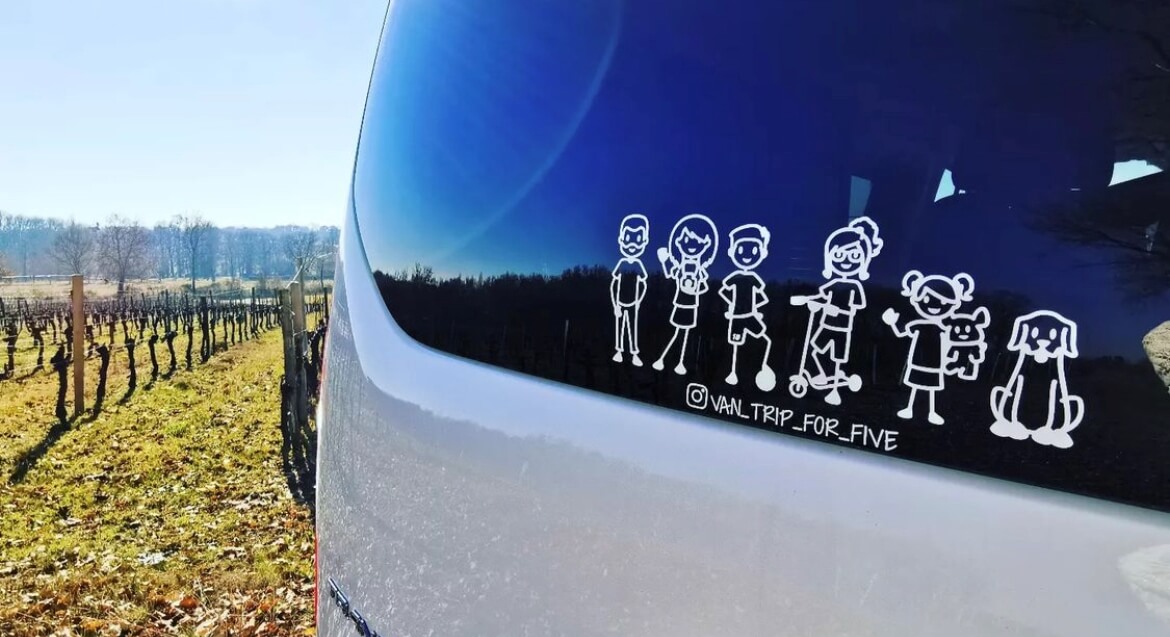 Personalize your car
a safer driving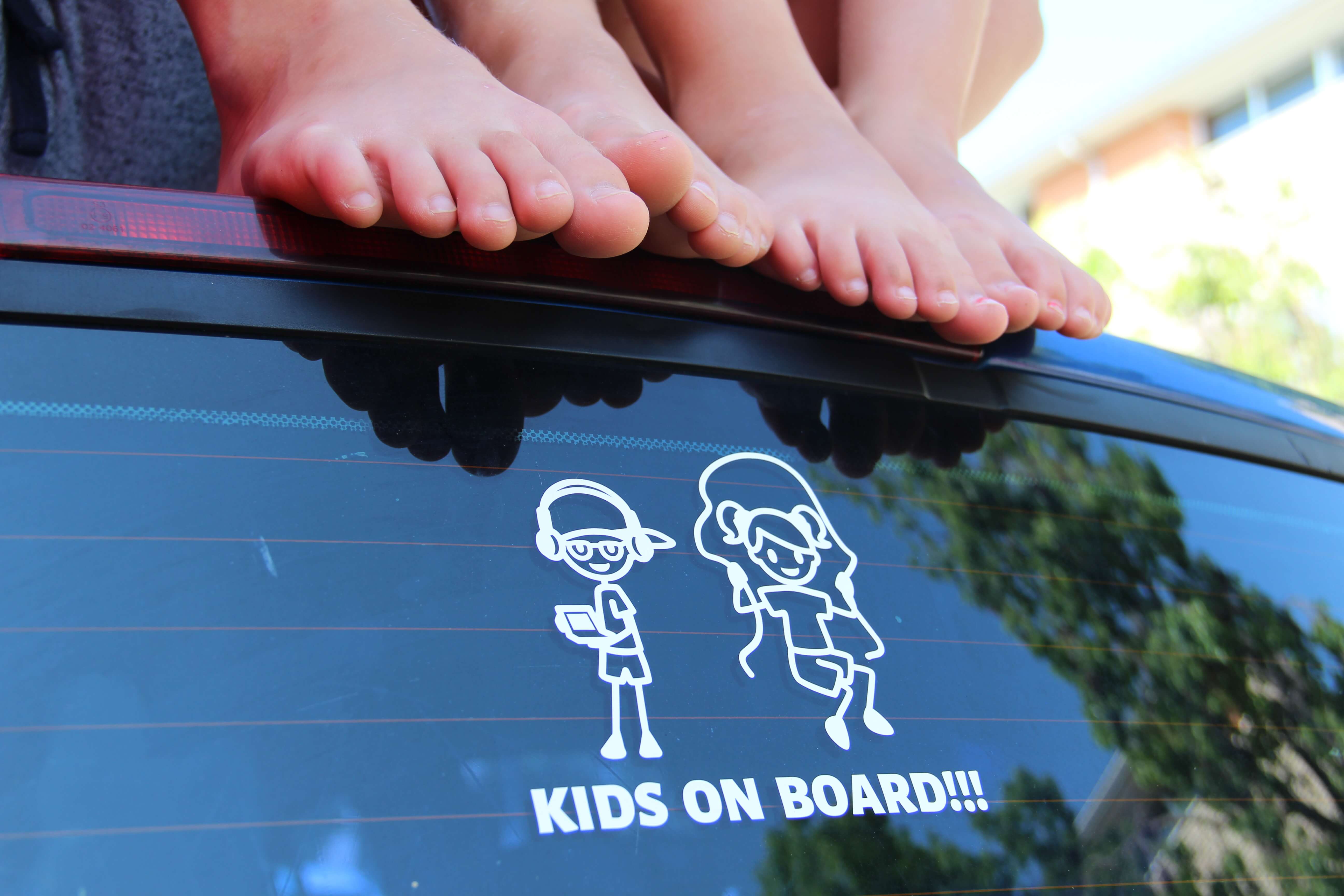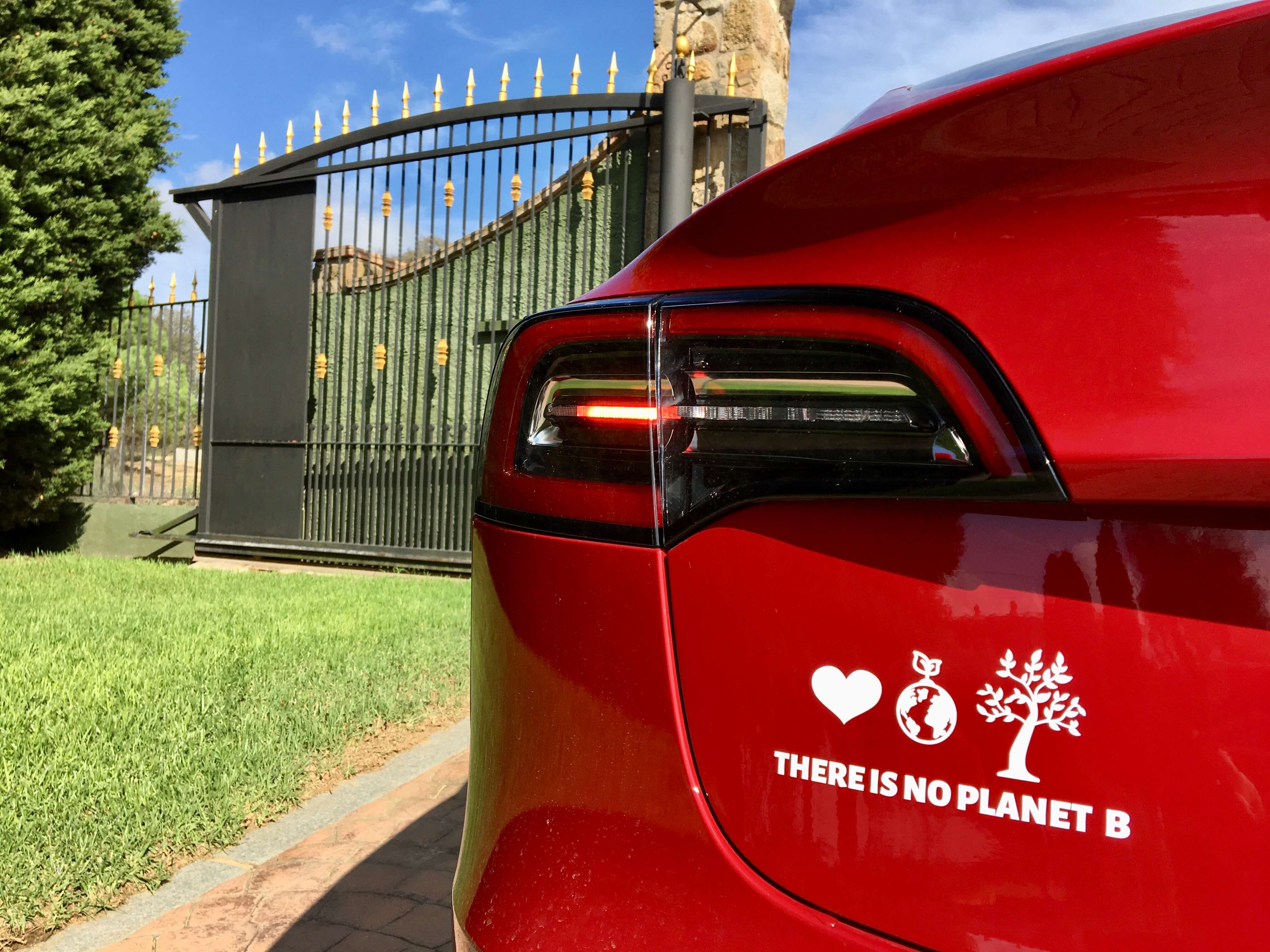 want to send a message?
Feeling inspired? If you too would like to have the perfect personalized car sticker, check our website for more informations and offers.
They can even offered to one of your friend or family member!
How do I proceed?
1. Simply create your own personalized design on our website.
2. Choose the color of the product you would like to purchase.
3. Finally, choose the size that you like the most, and there you have your perfect, personalized car sticker!