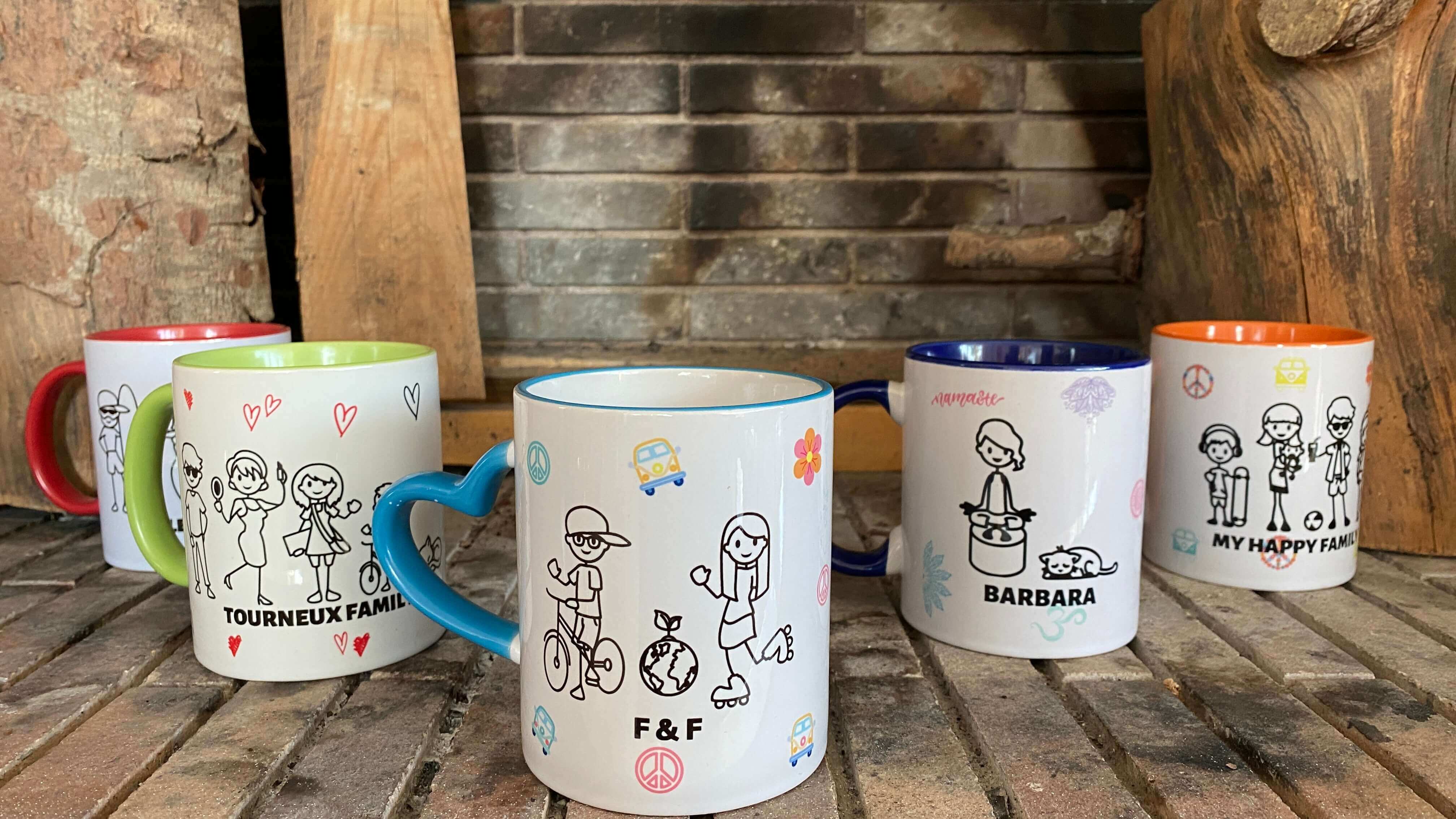 THE BEST CHRISTMAS GIFTS IDEAS!
Running out of ideas on what to give that special someone? Don't worry, here you'll find several cool ideas for personalised Christmas gifts, a unique and original present!
Keep in mind that all the ideas we will show you are fully customisable, so you can change the colour, the figures, the background and even the text..
Read on to find out more….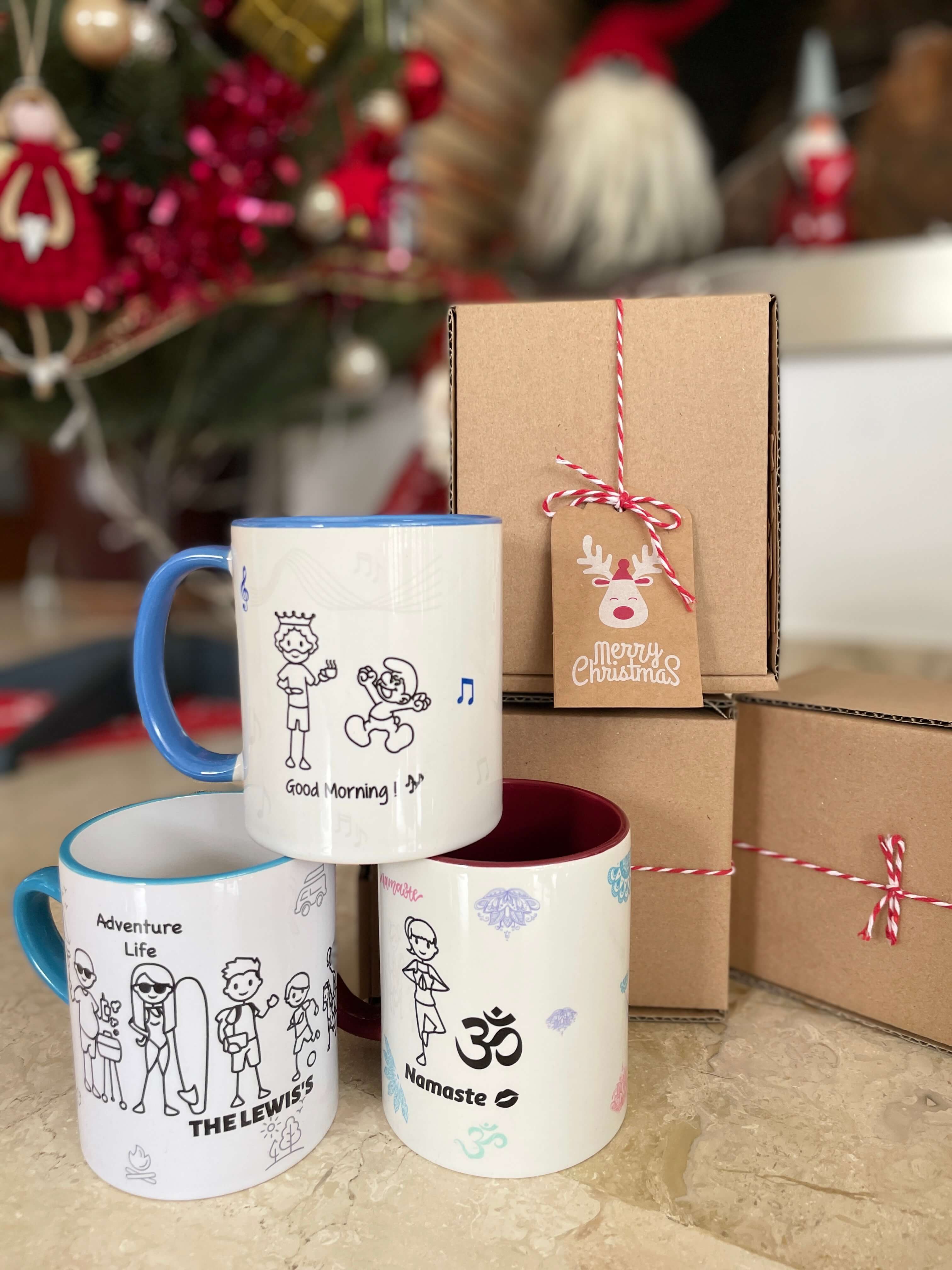 PERSONALISED MUGS!
A mug will always be a good gift, but what better than something you can fully personalise?
Our products are perfect gifts if you want to surprise your friends and family with something original.
COFFEE TUMBLERS.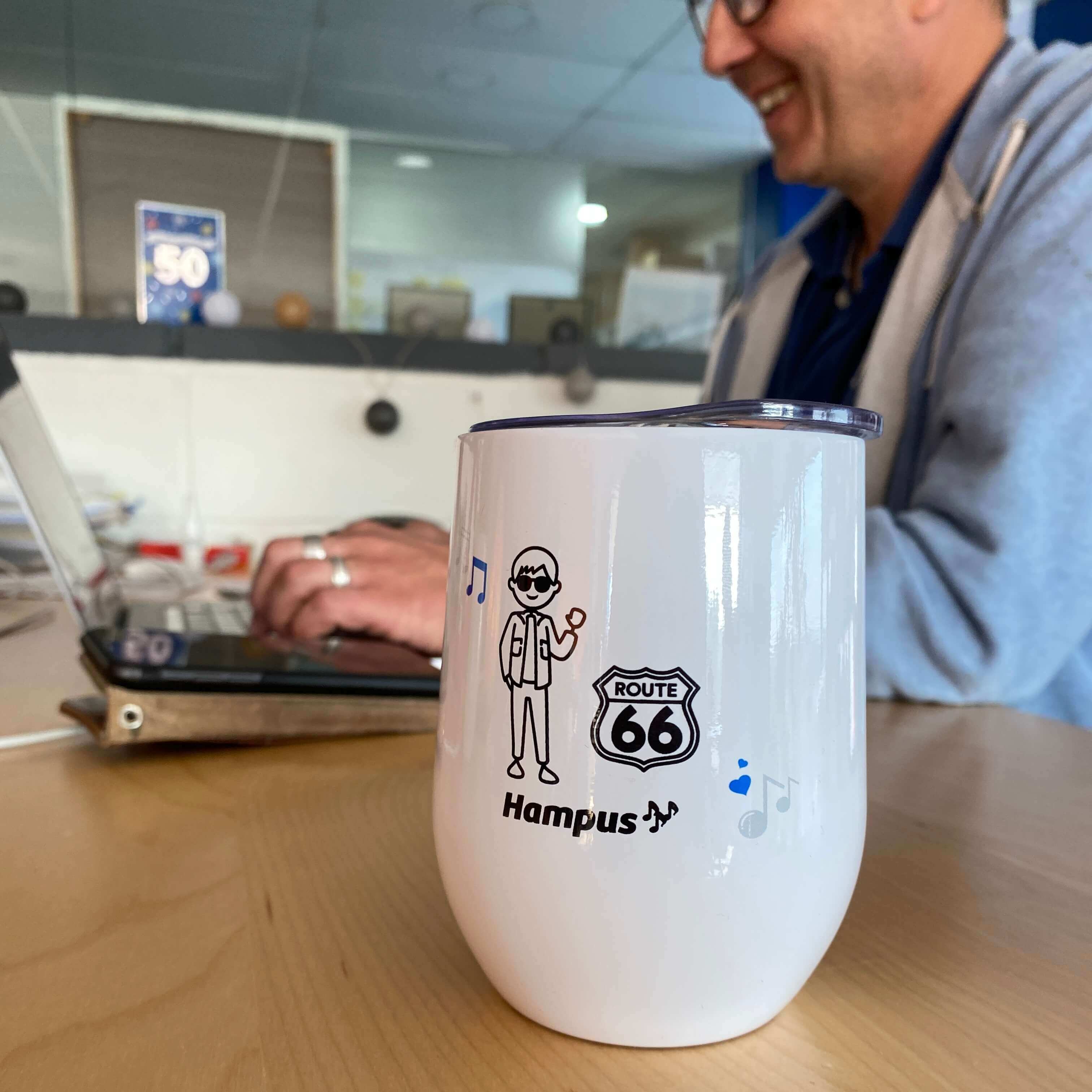 Si quieres ir al siguiente nivel, ¿Qué tal un vaso térmico completamente único?, No solo es original, sino que también mantendrá la temperatura de las bebidas.
 If you want to go to the next level, how about a completely unique thermal mug, not only is it original, but it will also maintain the temperature of your drinks.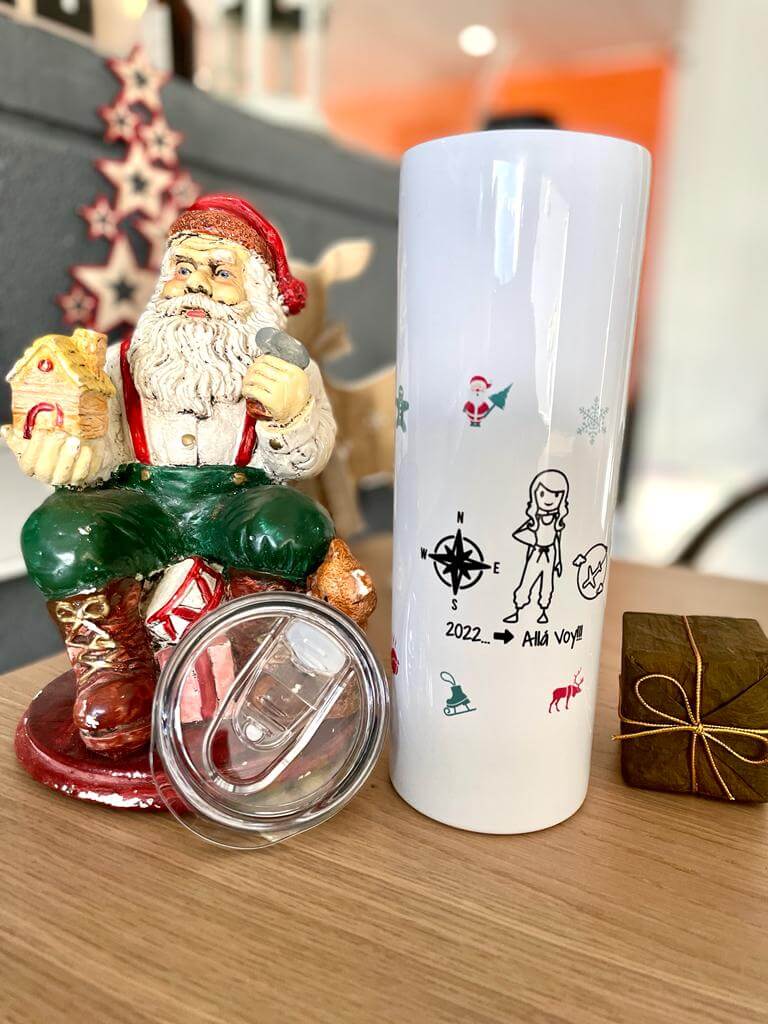 TRAVEL COFFEE MUG.
If you want an original, personalised and very useful gift, this is ideal, as it is perfect to take in the car, keeps drinks at the right temperature and, of course, you can personalise it.
We want to accompany you on all your adventures, what better way than with a completely personalised product?
UNIQUE WATER BOTTLE.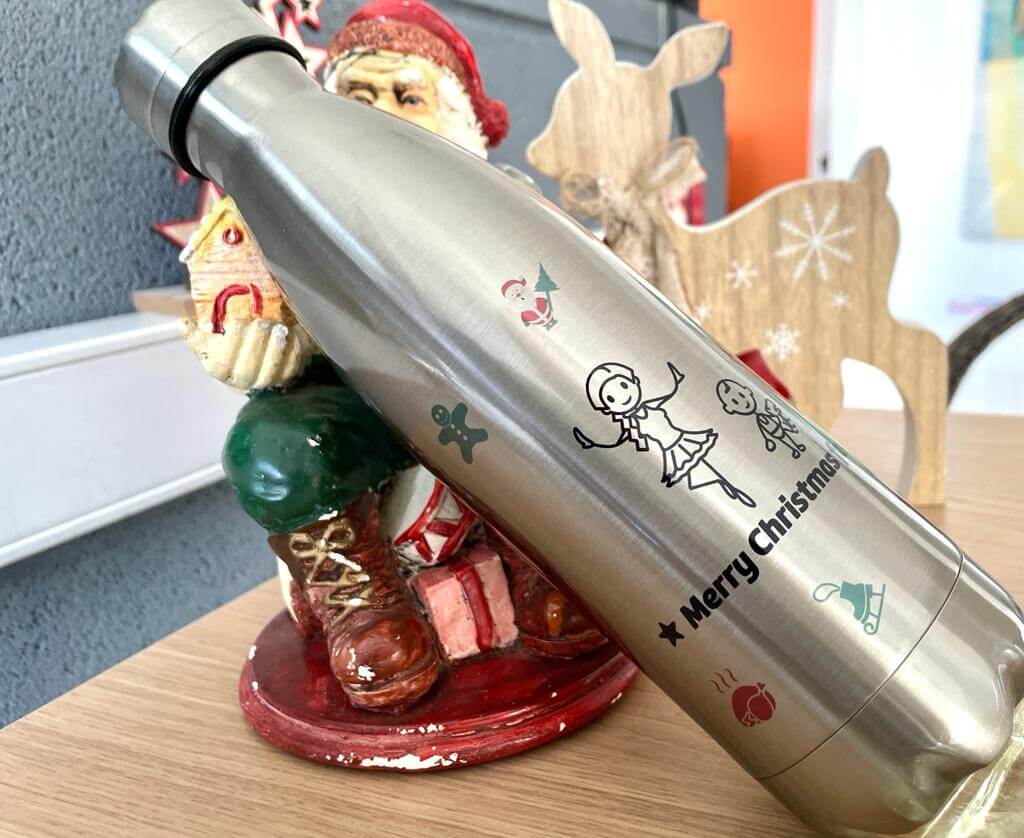 And for the adventurers, what better than a unique bottle that they can take with them everywhere they go?
At OriginalPeople we love original Christmas gifts, that's why we give you the opportunity to create cool personalised products.
ORIGINALPEOPLE GIFT CARD.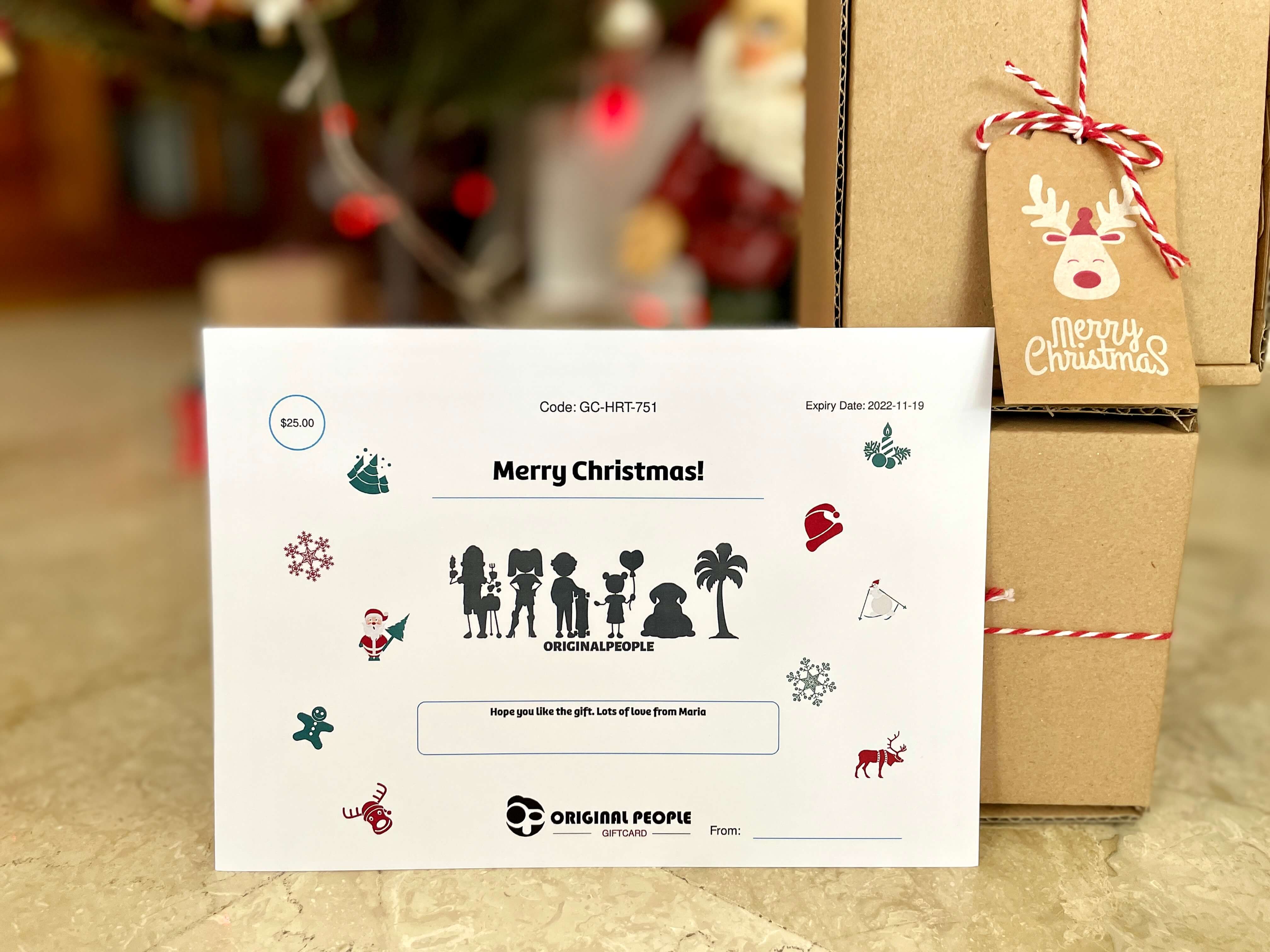 If you're still not sure, a gift card is always a good option, and one of the best personalised Christmas gift ideas!
Who knows what they want better than that person? They're sure to love it.
Were you inspired by these designs?
You can create your own designs, in the colour of your choice and with a completely personalised background, figures and text!
How do I proceed?
1. Simply create your own personalised design on our website, choose the pictures you like best and write your own text.
2. Choose the colour and background of the product you would like to buy.
3. Give it to that special person, or to yourself!