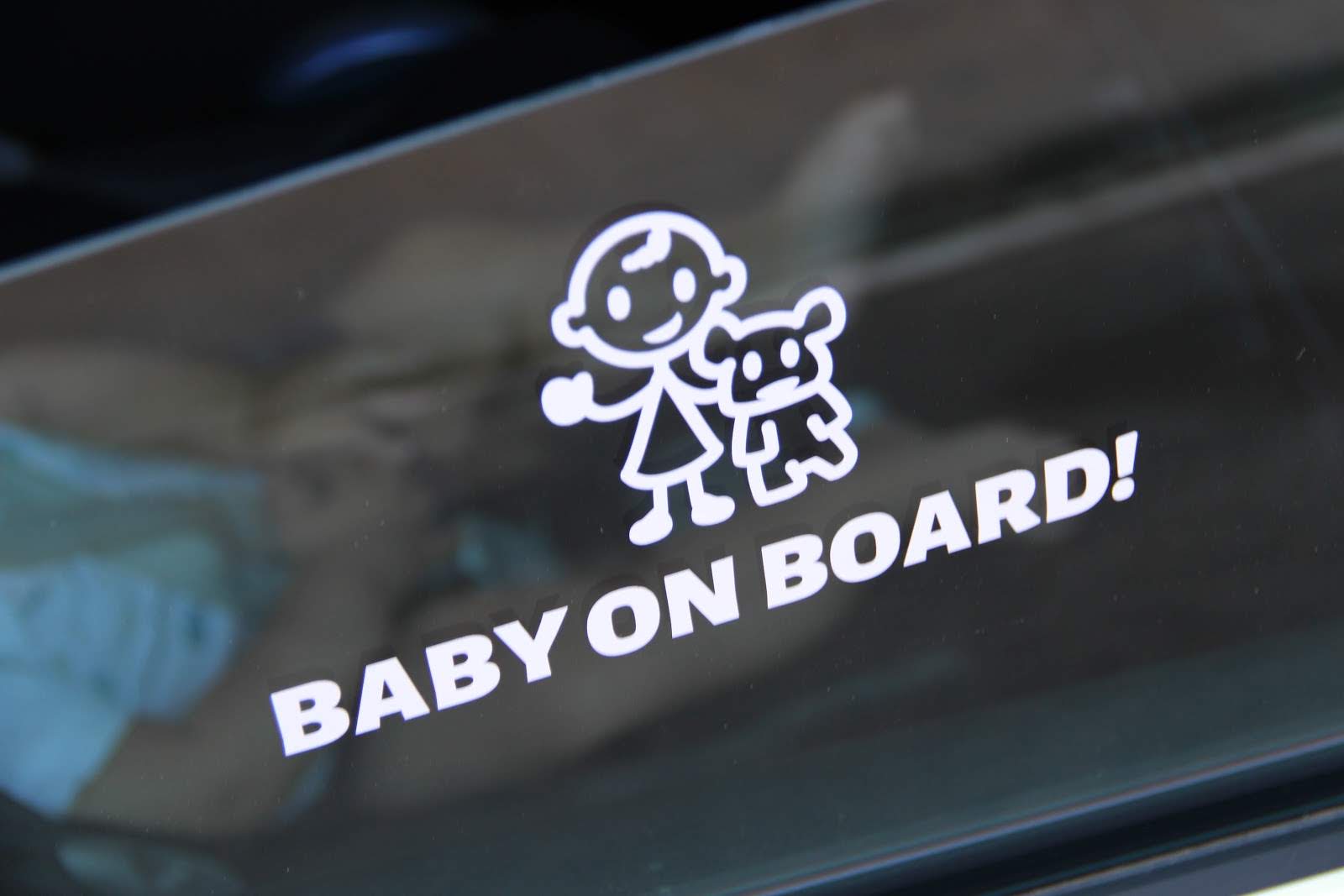 Family Stickers
Having items designed with family stickers can be great. From doors to cars, you can make the look of your family and property more fun and interesting by adorning them with family stickers. You can use some vinyl family stickers to create some personalized gift for your loved ones. Giving a personalized gift can be highly appreciated.
A personalized gift can come in any form – mugs, pillows, portraits etc. anything actually. All you have to do is to look for something personal that the person(s) you want to give the gift to will love. There are a lot of reasons to why you should use family stickers to adorn your home, car, or add as a gift option you want to give to a loved one. Some of these reasons are listed below;
Family Stickers show that you have your loved ones in your thoughts
This is quite true especially if you are adding them to your computer, doors, cars, scooters etc. Adding family stickers to your household items will tell your loved ones that you care about them and that they are always in your thoughts. There are a lot of family sticker designs you can come up with, just use your imagination. And you can apply them on all flat surfaces.
They bring about good memories
Family stickers are bound to bring good memories. Just imagine having a family car decal on your automobile, and while washing your vehicle, you get to the spot where it is placed, you'll instantly remember the cuteness of your kid(s), pets and family members. You'll feel connected to them even though you are some miles away from them. Now, that's one wonder of having a family car decal.
They are quite special and can be used for a lot of things
Family stickers can be very special gifts. This is because no one would have thought of doing the same. They can also be used as reminders or slogans; like the glass doors stickers for instance, which can be placed on glass doors as reminders. You can make fully customized decals with the text you want.
All you just need to do is design your sticker online using our sticker builder, and we'll convert your design into a custom-made vinyl sticker decal. The design may be you and your kids doing what you like the most, might be your pet, might be symbols, might be anything you want it to be. All our decals are made of high quality vinyl which you can place on your doors, computers, mailbox, scooters, lockers, cars etc.
Another benefit of using vinyl stickers is the fact that they can help you differentiate or locate your things easily. Once you place a sticker on a gadget for example, you'll be able to find it. Also, vinyl stickers can help you deter thieves. This means that your "tagged" things will be less attractive to thieves when you use vinyl stickers.
Visit our website today and you'll get nothing but the best quality family stickers.