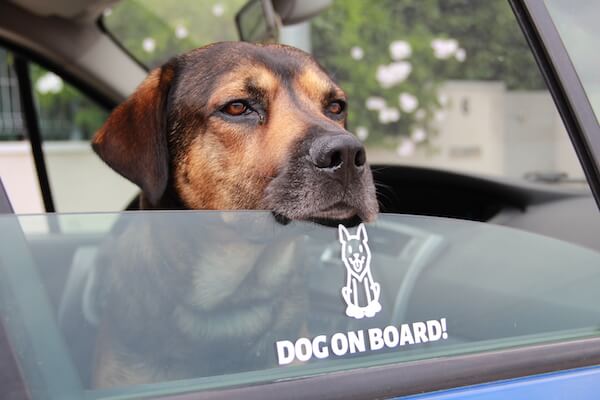 Did you know that 95% of people who own dogs or cats consider their animal as a member of the family? And about half buy gifts for pets on their birthday.
These beautiful, fun and amazing creatures provide us with company but also emotional support, reduce our stress levels, a feeling of loneliness, help us increase our social activities and increase our self-esteem. That is why in return, as responsible pet owners, we must ensure that our animals stay healthy, fit, get nutritious food, love and caring, and adequate shelter and care. Studies have found that dogs can help relieve stress and loneliness in older people, as well as calm pre-test stress for college students.
Gifts for your four-legged friend 🐶 🐱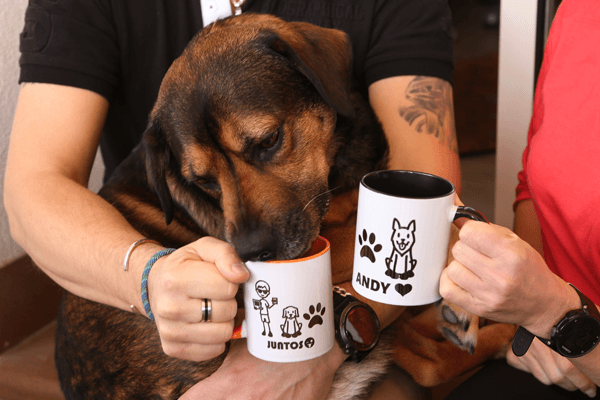 Have you noticed that many things in our lives are being reduced to what we can see and do on a screen? And today, animals are a healthy antidote to all of that. Children and your entire family will always be happy to share their home with a four-legged loved one, creating adventures and anecdotes that will last a lifetime.
If you have pets, you already know the joy and love they bring to your life. Are you thinking of a way to show others your love for that four-legged family member? In the OriginalPeople store you can play with your imagination, creating fun stickers and mugs with the silhouette of your pet, to take them wherever you want!
You can also personalize your gift with text, write your pet's name, or add symbols to make your tag even more fun to your gifts for pets.
Furthermore, our materials are weather and water resistant. So don't hesitate!