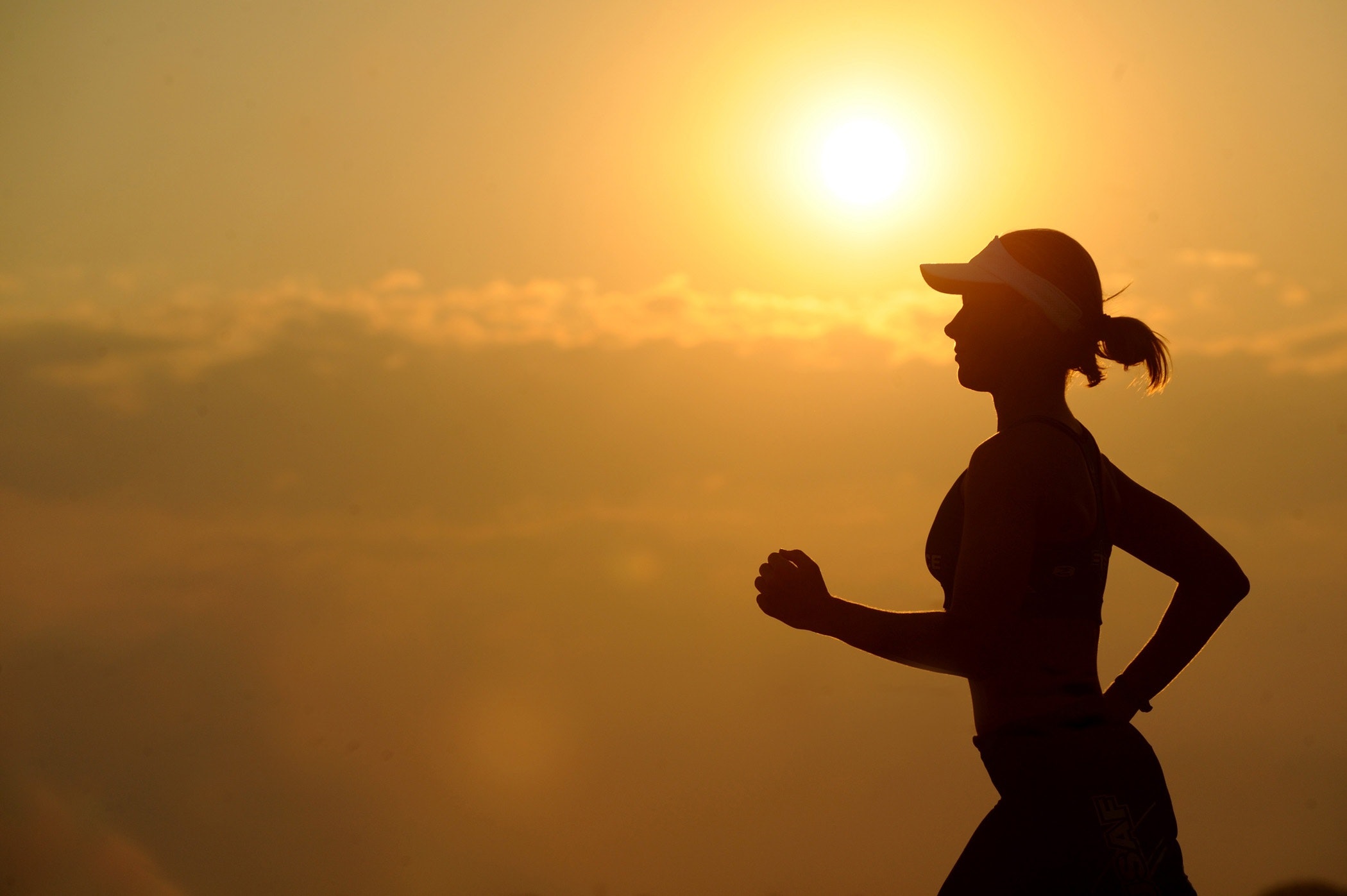 Having a healthy lifestyle and exercising go hand in hand.
Exercising helps to generate more neurons, treat and prevent depression,  increase the ability to concentrate, while preventing health problems and helping you to maintain a healthy body weight.
When we talk about health, we should not only think about physical health, but also about mental health.
Exercising helps to create more neurons, as these physical activities influence the hippocampus area. This area is related to learning and memory, helping to prevent mental illnesses such as depression.
In addition, it has been proven that there is a direct relationship between exercise and an increasing ability to concentrate and to perform several functions at the same time.
 It helps to reduce stress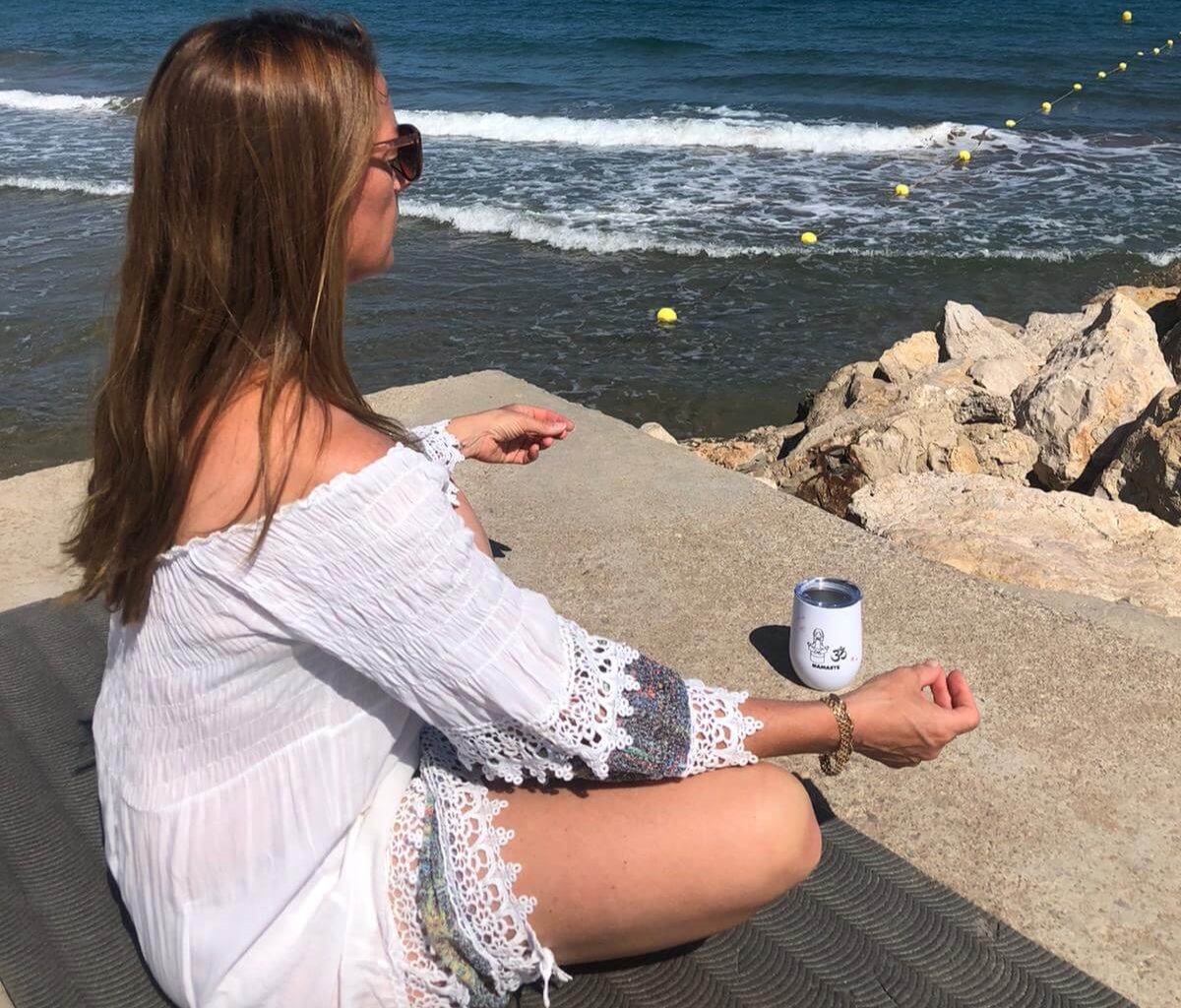 If you are a person who is constantly stressed and suffers from anxiety, exercise is also ideal to alleviate this.
Any type of physical activity, whether it is running, swimming or playing sports, helps us to think more clearly.
By doing these activities, our brain releases dopamines and endorphins, substances that improve our mood.
How is this possible? By doing a different activity we force our brain to concentrate on something different.
And, therefore, we "break" the vicious circle that was causing us anxiety.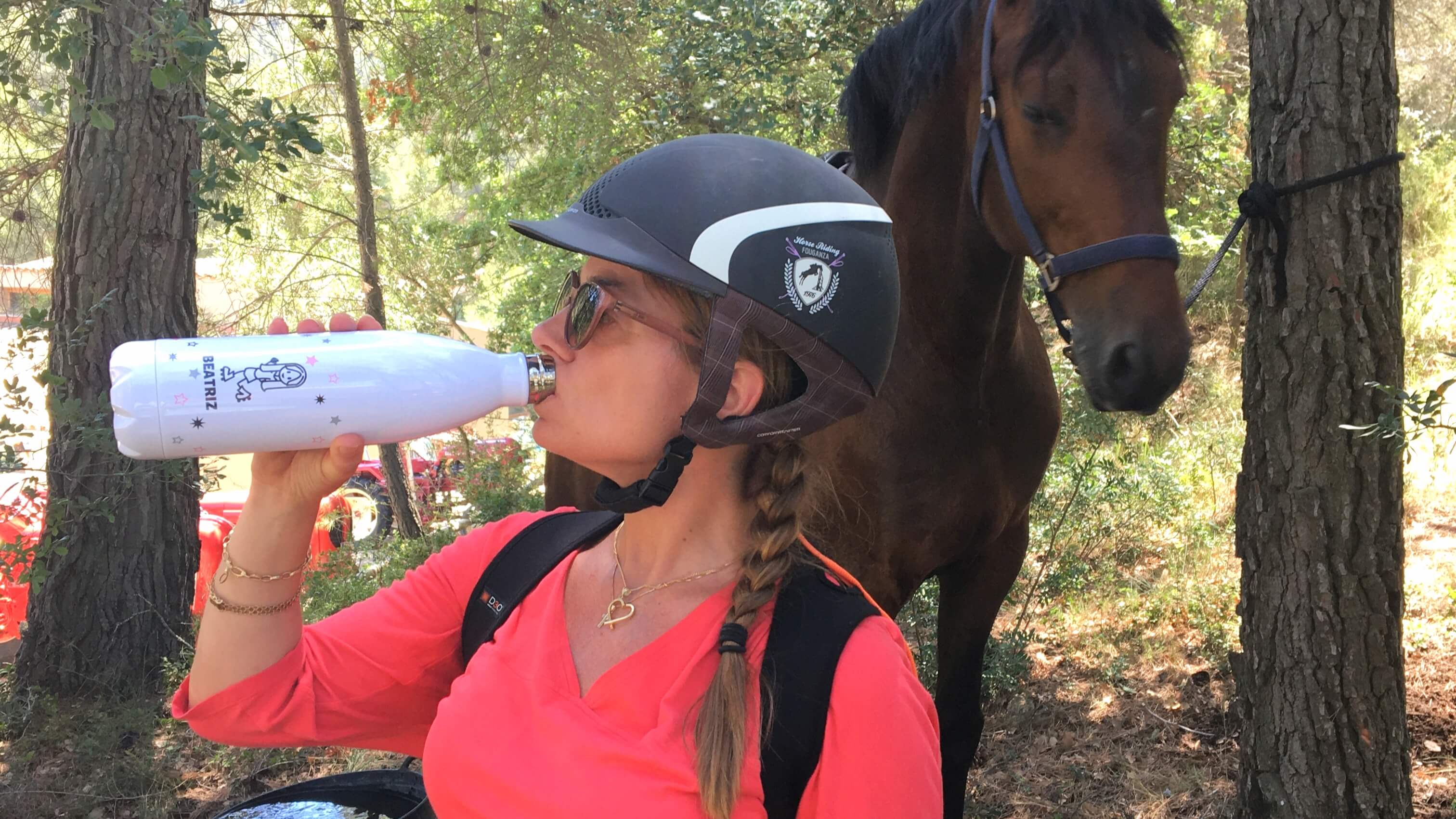 As far as physical activity is concerned, it is important to do exercise and sports because it helps us to reduce the risk of developing diseases such as diabetes, hypertension, overweight and many more.
Now, we know that it is important to exercise and do sports activities.
And, while it is advisable to develop a good habit and exercise daily, it is also true that at least two hours of exercise a week can bring great benefits, such as those discussed above.
 Do not forget to drink water!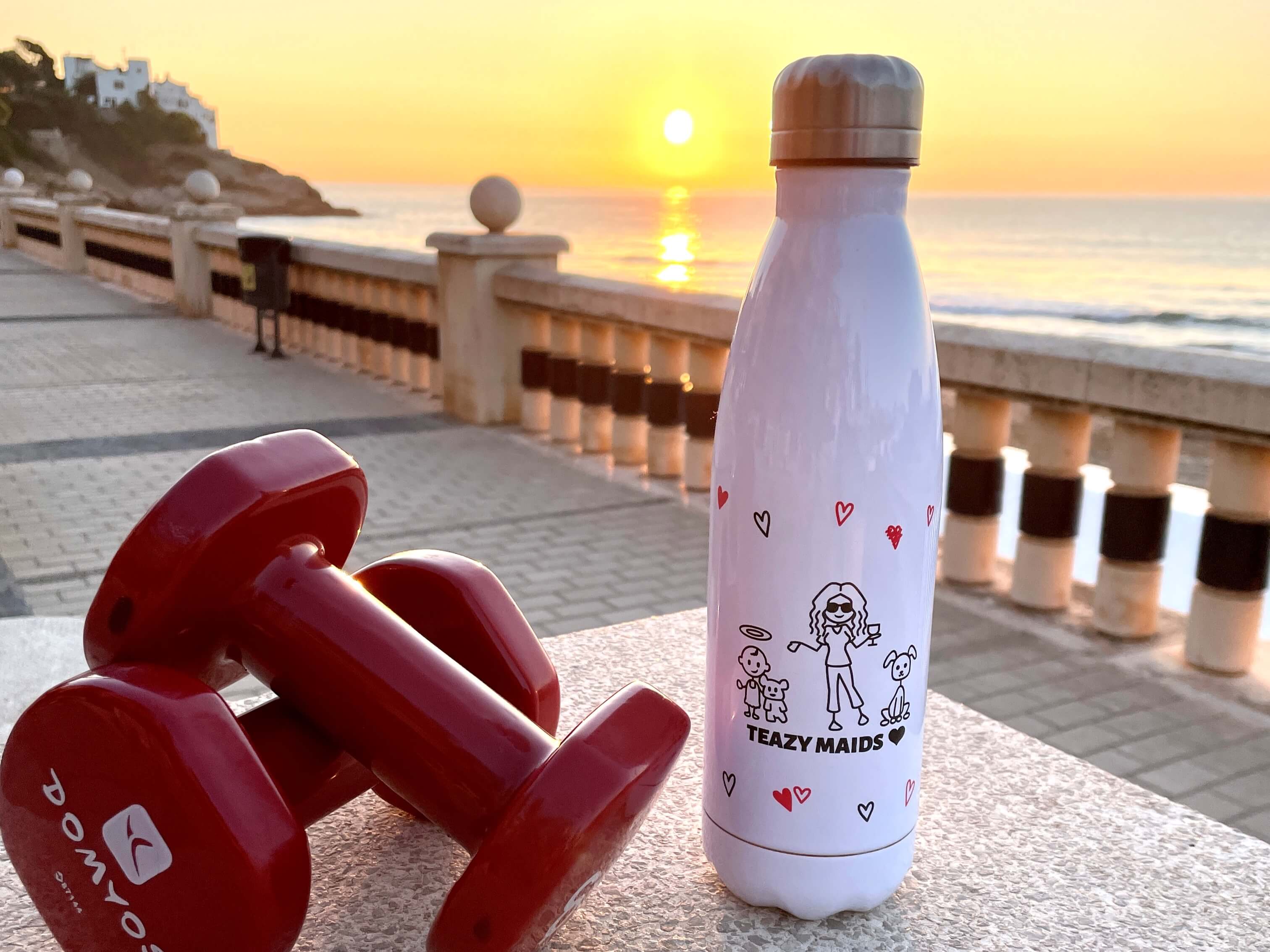 Now, remember that everything in excess is bad, you must maintain a balance and for example drink plenty of water!
At OriginalPeople we are committed to a healthy and happy lifestyle.
Therefore we have created stainless steel water bottles, tumblers and travel mugs. They are all Eco-friendly, BPA free, toxin-free and sustainable. They will also keep the temperature of your drinks for hours.
And, you'll be able to completely customise them.