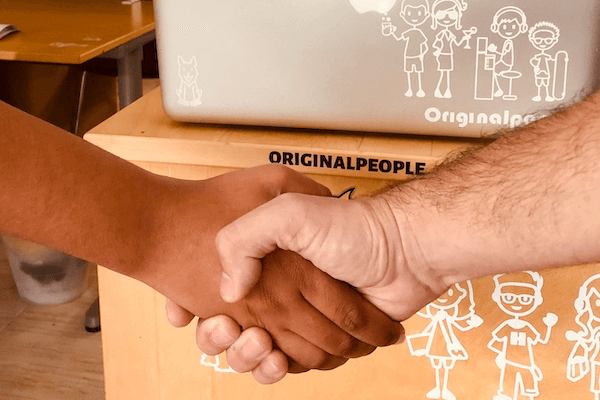 Discover our VIP club!
If you want to be the first to know about our new products and avatars (figures, pets and symbols), join our exclusive VIP Club. We will offer you special discounts, the possibility to suggest new avatars, you will receive gift ideas and we will make raffles for our members where the winner gets a free gift card.
Upon joining our club, you will directly receive a Welcome promo code which gives you a 25% discount on all our products. The code can be used once.
BECOME A MEMBER